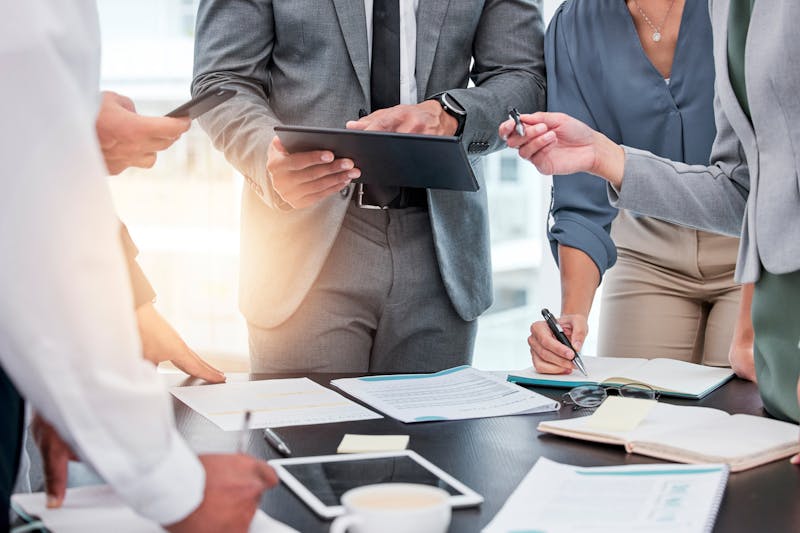 Spoiler alert: Live chat can create a phenomenally positive customer experience. Customer experience is widely regarded as the key competitive advantage and lead generator among the most successful companies today.
Who uses live chat?
Texting from a mobile device has become the primary way people communicate remotely. More than half of all internet traffic now comes from mobile devices, so live chat is an organic means to reach you directly. Live chat is what most people expect when it comes to directly contact a company. It is the number one service choice for shoppers between the ages of 18 and 49, which is a powerful demographic. One study found that around 73% of customers prefer live chat communication with a company.
Why live chat is so popular with online users
We live in an instant response environment, and live chat delivers knowledgeable responses when a customer or prospect has a question or problem they can't solve. People want their questions answered immediately. They don't want to be tied up on the phone, sharing their phone number, filling in lengthy forms, or waiting.
A live chat conversation is in writing and can share links to relevant information. Live chat enables the chat staff to service multiple clients simultaneously without a long wait. Not so with a phone call. As you know, if you've ever had to wait for "the next available service representative." Customers can also multitask while engaged in a live chat. Being in a noisy environment isn't a problem.
Live chat and lead generation
Live chat is a dynamic way to acquire solid leads for three reasons:
When a customer has a great experience, they generally tell up to eight people. Good service gets good word of mouth. Referrals have a higher conversion rate.

Live chat sessions gather valuable data that can focus your promotions more accurately.

Follow-up satisfaction surveys can offer discounts for friends.
Live chat is an opportunity to raise brand awareness, correct misunderstandings, and improve the customer's ability to use your product or service more fully, and stably onboard. This results in high review ratings and testimonials that ring true for people out there who are looking for what you deliver.
Leads are fragile
It's a jungle out there, and seeking more product/service information online can be very dispersing. Even the best laid out website content has the subtext "we are trying to sell you." This vanishes during a live chat session. Chat staff can express empathy and understanding, and they can provide the exact information the lead is looking for. As a result, conversion rates have been reported in many companies to quadruple, while spending has been reported to reach up to 60% more per purchase. Keep in mind: customers stop looking elsewhere after a live chat.
Newly acquired enthusiastic customers generate more leads when they tell their friends.
SiteStaff Chat disrupts the status quo
Any time you add an outside service to your business, you increase your overhead. That's why it is imperative to use your marketing spend to the greatest benefit. SiteStaff Chat is scalable to any size business budget. Experience has shown it has the potential to deliver a remarkable return on your investment. This is just on revenue generated through chat sessions. When you consider the positive impact on brand loyalty, word of mouth, and fixing issues before they become problems, the return is much higher.
SiteStaff Chat is an affordable, premium service with American-based, college-educated hosts who are industry trained and screened for overall empathy and friendliness.