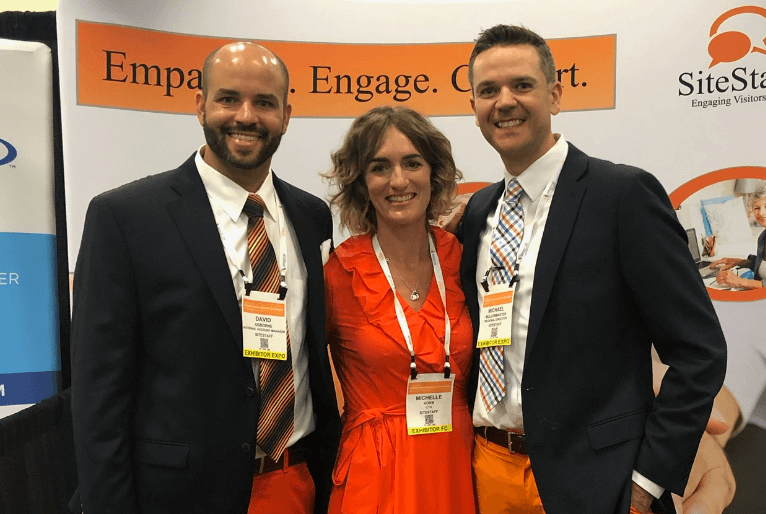 Commitment to Client Culture
Our clients trust us to represent them in first contact with their website visitors because we take the time to understand their culture. This means our onboarding and review process is a little longer, but it guarantees a genuine connection with each visitor.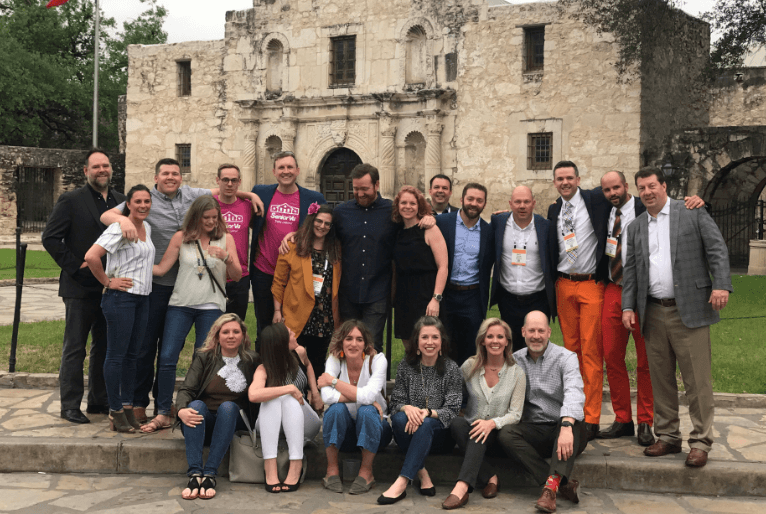 Empathic Engagement
Our college-educated, American chat staff combines technical proficiency with empathy and a deep insight into a client's brand and company culture to engage with each visitor on a personal level.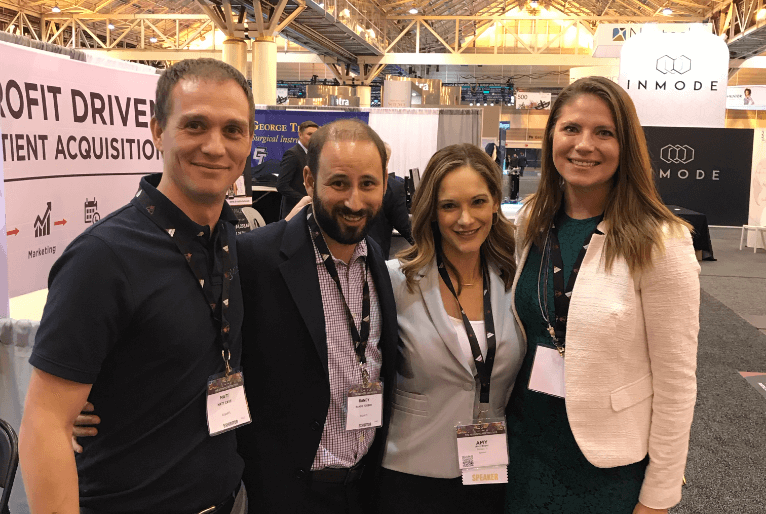 Performance Guarantee
If we agree to serve a client, we do so with a unique commitment — we guarantee the business will turn a profit, or we will serve them for free until they do. This is the most honest way we can run our business, and also serve theirs.