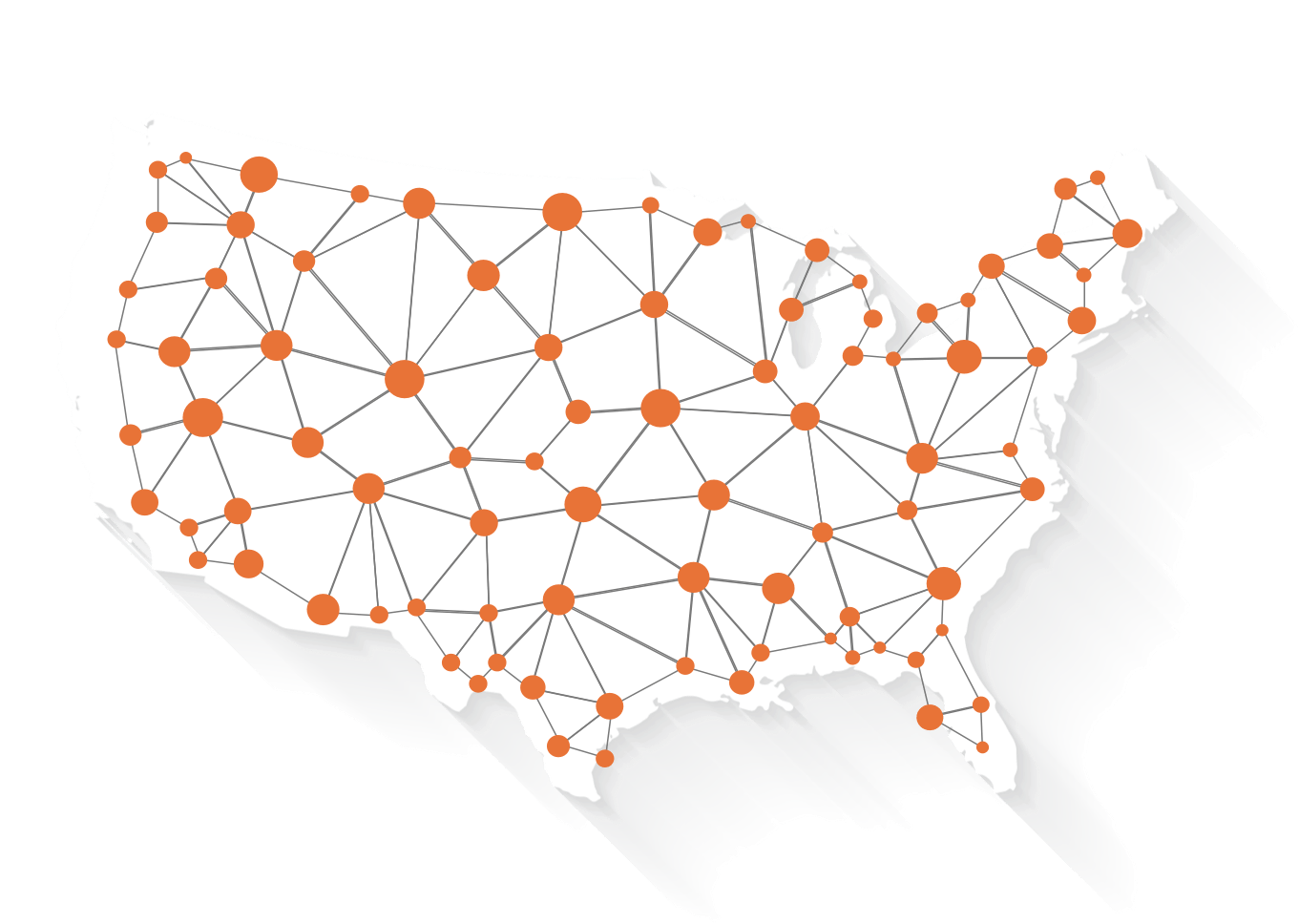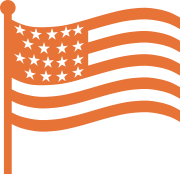 US-Based Chat Hosts
When your potential clients are looking for answers, you simply can't afford to keep them waiting. After all, informed leads eventually turn into loyal customers when they're given the right guidance. SiteStaff Chat offers you a team of chat hosts based here in the United States, who will engage with your potential clients clearly, effectively, and informatively.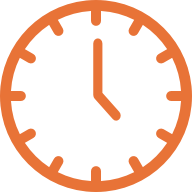 24/7 Live Human Chat
Anybody who's been online in the last few years can tell you that it's easy to tell when you're not chatting with a real human being. SiteStaff Chat lets you say goodbye to bots, and gives you the ability to arm your business with a team of living human beings, available 24/7 to answer questions as soon as they're posed.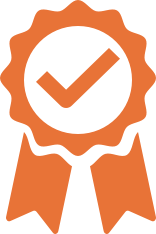 Educated in
your industry
Customer service is one thing. Availability is another. At SiteStaff Chat, we combine these two elements with specialized industry training, giving us the power to offer you a team of live chat hosts that go above and beyond the call of duty. Your potential customers will be cared for by a team of industry experts, and your conversions will grow accordingly.
Not your average
live chat service.
Live humans
Who are always available
And know your business
Chatting with a live host should not only be helpful and informative—it should be engaging, as well. At SiteStaff Chat, our college-educated hosts are industry trained, going above and beyond simply being helpful. We'll work to create positive associations between your brand and your potential customers, building brand equity and boosting your bottom line in new and exciting ways.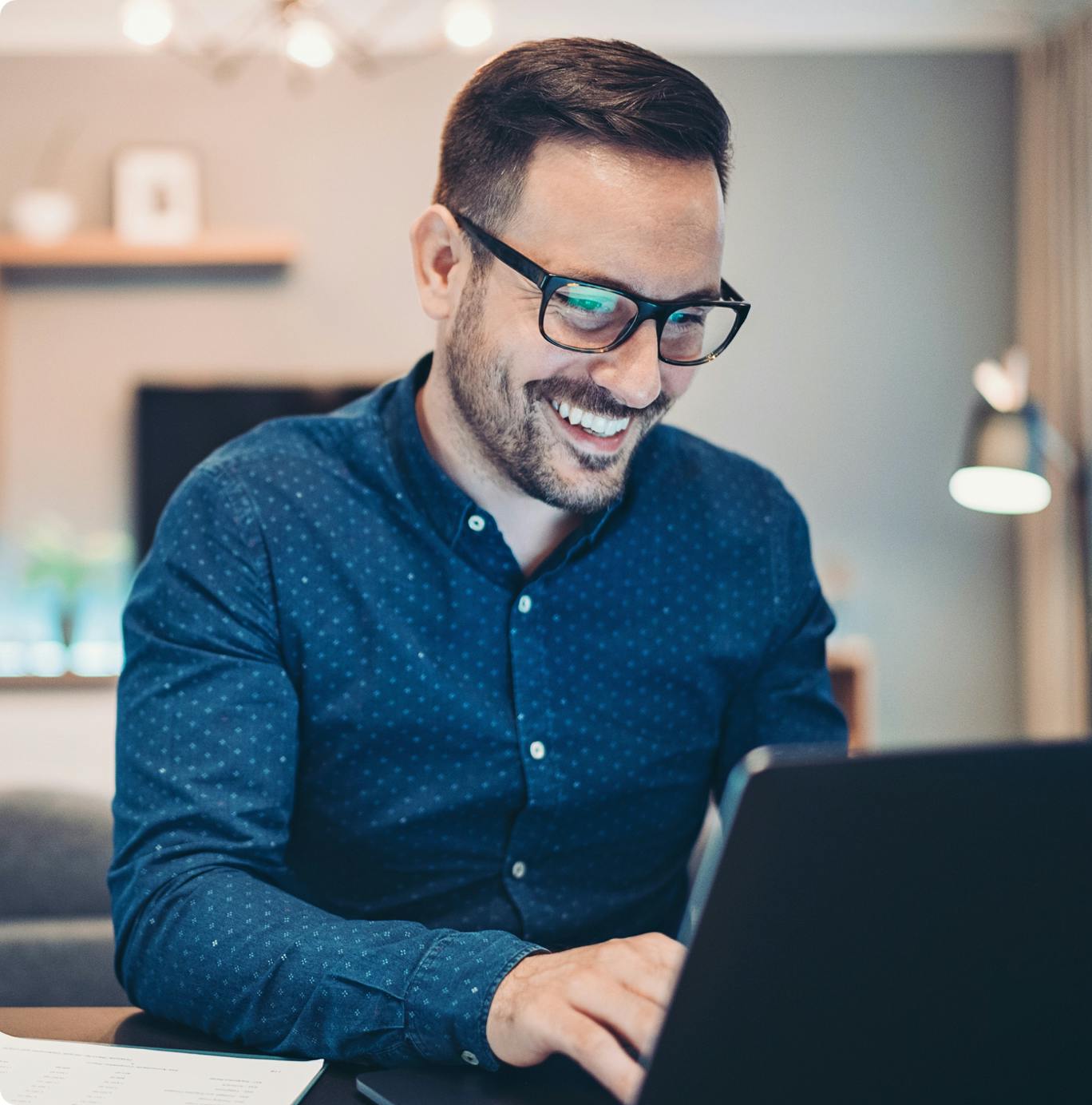 Further food for thought.
The internet is a place of immediacy. There's simply no time for delay, no place for bad information, and no patience when it comes to chat hosts who can't answer the important questions.
SiteStaff Chat offers you a team of extensively trained and highly educated hosts who are poised and ready to answer your clients' questions and guide them down the sales funnel in the most informative of ways.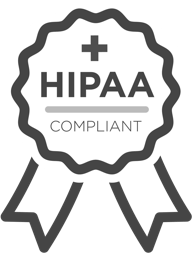 HIPAA compliant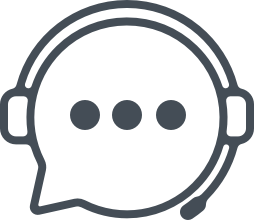 Empathy-based chat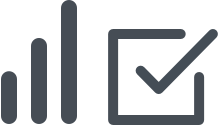 Tracking & Reporting
The team at SiteStaff has been extremely helpful and has worked to accommodate our office. This service has allowed our office to respond more efficiently and effectively to leads as they come in, which has resulted in more timely responses to inquires and filling in gaps in our schedule. Highly recommend!
SiteStaff has been a solid, reliable partner in providing live chat on our senior living community websites. They're quick to respond whenever we've had an issue, which is infrequent.
I handle marketing for a private medical office and my employer has been with SiteStaff for over five years. I cannot imagine working with another chat partner other than SiteStaff because they stay in close contact with us and are very careful with the information they share with online prospects.
SiteStaff Chat is a wonderful service that has helped add value and functionality to my company's website. The SiteStaff team is great to work with, and my team has greatly benefitted from our partnership.
It's a pleasure working with the SiteStaff team! Their customer service and the way they do business aligns well with my employer's mission and values, making our partnership and its presentation to the greater community seamless.
We have utilized Site Staff for several years now. They have an incredibly well run organization that understands plastic surgery well. They do an awesome job of intelligently discussing individual plastic surgery desires, which helps pave the way for us to book consultations with educated potential patients.
Connor has been awesome to work with. He is very diligent with our account and we are very pleased with everything that SiteStaff has done for our company!
The agents are trained to respond with empathy and respect. They convey a caring attitude even through a written chat. Clients appreciate chatting with a "real human" and not a "bot". And, the team truly makes every effort to create a seamless experience for the user to become a customer.
Discover the Value at SiteStaff Chat
0

%

Reported Increased Sales

Nearly 80% of businesses report that live chat has positively affected sales, revenue, and customer loyalty.
0

%

Increase in ROI

Investing in a live chat team has shown to create an incremental increase in ROI of up to 105% in a B2C organization.
0

%

Appreciate Real Assistance

70% of consumers prefer the assistance that comes from human chat hosts to AI technologies like chat bots.
0

%

Boosted Satisfaction

Customer satisfaction went up to the tune of 85% across our live chat teams in the year 2020 alone.
We integrate with
all of your favorite tools.
Take a look at the many ways SiteStaff Chat can seamlessly integrate with your existing infrastructure.