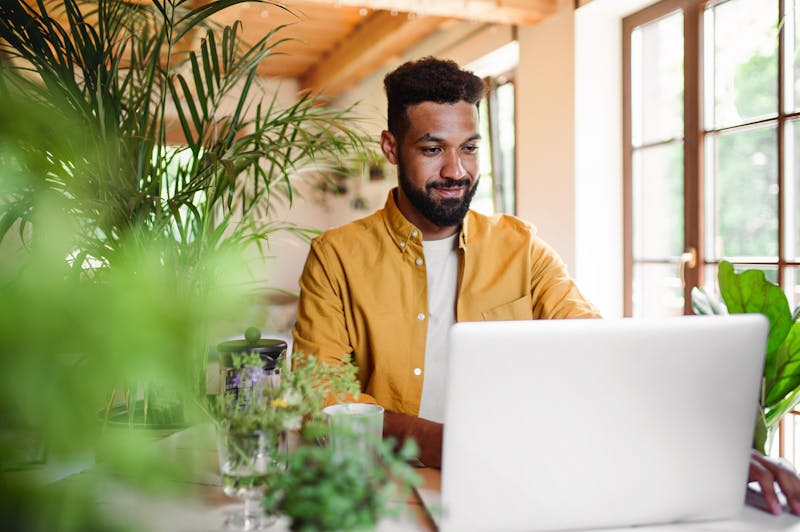 Online shoppers are a savvy bunch. They know they are tracked by algorithms and may even appreciate seeing targeted ads on social media. They know how much money they are willing to spend, are looking for deals, discounts, special offers, or specific items, and have a good idea of what they want. Managing online leads in real-time, at the initial point of contact, can dramatically improve sales numbers. Why? Every customer appreciates a fast response, interaction with a human who understands the product, and the ability to get an answer to their questions.
The leads that matter
Online sales is all about timing. Customers searching for goods or services are typically in the market for a short time window. They need a product or service, have been attracted by an offer, or are directed by a search engine. While this is an effective method for harvesting massive numbers of leads, how many of these leads convert to a purchase? To increase this crucial percentage, a Live Chat feature can transform an impersonal offer into a sale at precisely the moment the consumer is considering a purchase.
An enhanced buyer experience – give the people what they want.
Live Chat can be customized to match various scenarios. The feature can launch immediately when landing on a website page or ad, can greet returning visitors, or the information harvested accessed to trigger custom-targeted offers.
Live Chat transforms a shotgun-style marketing initiative into personal engagement at the critical point in the buyer journey – at the point of initial engagement. It is all about timing when it comes to online sales. While some users have already decided to buy and are just looking for the best deal they can find, countless others are searching for information about a product and may consider buying. With a Live Chat feature, you deliver what consumers appreciate the most – personal attention from a live human being for guidance instead og having a robot directing them to a "help" feature that rarely proves to be useful. It makes the sales journey personal.
Make the most of your advertising spend
When you launch a special offer for a product or service, an invitation for Live Chat can launch with your ad. Analysis of online buyers proves that prospects are 6.3 times more likely to buy after a Live Chat session, with more than half of consumers purchasing after a first chat. A Live Chat feature allows the potential buyer to access the details they need to make a purchase. At SiteStaff Chat, our talented, trained, Live Chat response team is fully educated on your product, and are helpful, empathetic, and engaging.
More effective promotion: capture emails before each chat
The SiteStaff Live Chat was developed to integrate seamlessly with email marketing automation. Users who engage with Live Chat submit names and email addresses and the questions they want answered in a Live Chat session. This information is a crucial piece of the marketing puzzle, as it reveals actual customer needs that can be implemented in focused promotional campaigns and increased ROI. A Live Chat session that doesn't lead to a sale continues to expand your customer email list for new promotions, ads, and ongoing drip campaigns.
CRM integrations
SiteStaff Live Chat feature smoothly integrates with all leading CRM systems for an at-a-glance view for your sales and support staff. Analytics can reveal valuable insights into the customer experience, which in turn can inform how you reach out to new prospects.