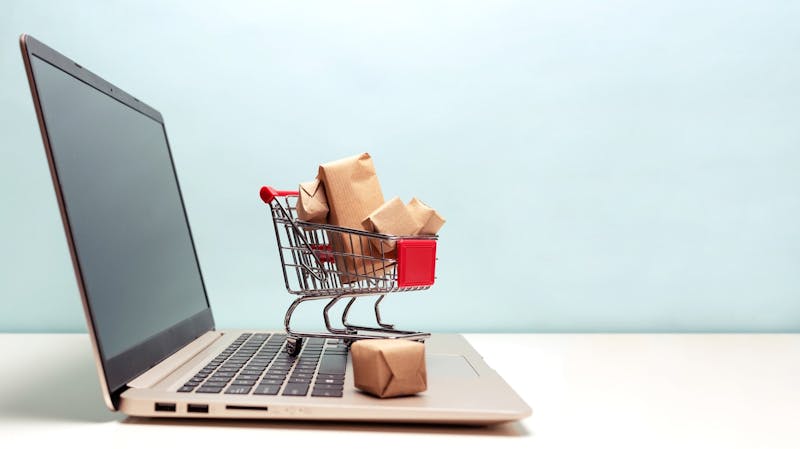 By SiteStaff Team on Apr 17, 2017 12:00:00 AM
Where have shoppers gone? Did they vanish? Did the rapture happen while we weren't paying attention? Sears, J.C. Penney, H.H. Gregg, Kmart, and Macy's: These retailers have closed a total of 444 stores in 2017. Add in the fact, Gander Mountain, Radio Shack, MC Sports, and Payless are all filing chapter 1 leads us to wonder, is 2017 the death of retail as we know it?
"Each day, it seems another beloved shopping icon is issuing bad news as retailers continue to face a challenging environment. Brick-and-mortar stores are struggling to change and adapt fast enough in the highly competitive digital age. Retailers are closing under-performing stores, shedding workers, and launching new initiatives in an attempt to cut costs and stay relevant."
The truth is, shoppers haven't vanished. Some have changed their methods in which they shop and make purchases. People looking for products and services no longer need to travel to a physical address to gather information from salespeople working the floor. Successful companies know this and have adjusted their ways of doing business to entertain the habits of today's shoppers. We know shoppers are 79% more likely to shop online than travel across town. And there lies the reason companies spend large sums of money on advertising and marketing driving these online shoppers to their websites. However, we are also aware of the fear shoppers face while shopping online. And it's these fears that lead to poor conversion and shopping cart abandonment rates.
1. FEAR OF CREDIT CARD INFORMATION BEING STOLEN
4. I CAN'T TELL WHAT THE PRODUCT IS REALLY LIKE:
5. NOT BEING ABLE TO TRACK ORDERS:
6. NEEDING A HELP PERSON / ASSISTANCE:
7. IF YOU DON'T LIKE IT, YOU'RE STUCK WITH IT
Number six on the list above is the most concerning issue, but also comes with the easiest solution. These issues are why it is absolutely necessary to have a receptionist or LIVE CHAT on your website to meet, greet, answer questions and help the shopper/visitor feel more comfortable with doing not only transactions online, but also business with your company, as appose to your competition. The shopper knows what he or she wants. The question becomes, where will they purchase it? At an average 3% conversion rate, without a human online presence, most likely it will be with your competition (who does use live chat)
"While shoppers' habits may have changed, the need for empathy, great service, and personal attention hasn't."
Bill Jennings