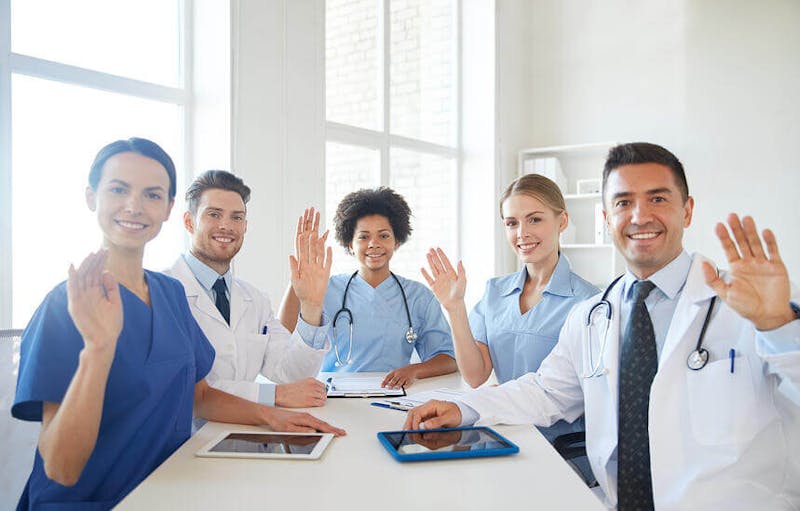 By SiteStaff Team on Jan 15, 2020 8:17:23 AM
Question….What does dermabrasion, breast augmentation (mastopexy), nose reshaping (rhinoplasty), eyelid surgery (blepharoplasty), liposuction, tummy tuck (abdominoplasty) and facelift (rhytidectomy) all have in common?
Answer…According to a report done by CBS news, these surgeries fall into the top six procedures being researched and performed.
One fact is constant. There will never be a time anyone will schedule a procedure such as these without consultation. Getting improvements to one's body can be scary, private, and come with many questions.
Pain….Is your practice set up to meet, greet, and bring comfort to those considering making an emotional decision? Or is your practice's strategy, relying on a patient's interest to start a conversation on their own?
Solution…SiteStaff Chat engagement specialists are experts at greeting your website visitors, making them feel comfortable, and having empathetic and emotional conversations. In close to ten years, we have become experts at representing our client's culture and messaging. We have helped many practices increase their number of consults, increase their number of patients, and increase top-line revenue.
https://www.cbsnews.com/pictures/10-most-popular-plastic-surgery-procedures/
We would love the opportunity to show you how.
Before you decide on live chat for your website, download our "Plastic Surgery Case Study" to find out how it works in the real world. We think you'll find it's a great way to convert website visitors to patients.