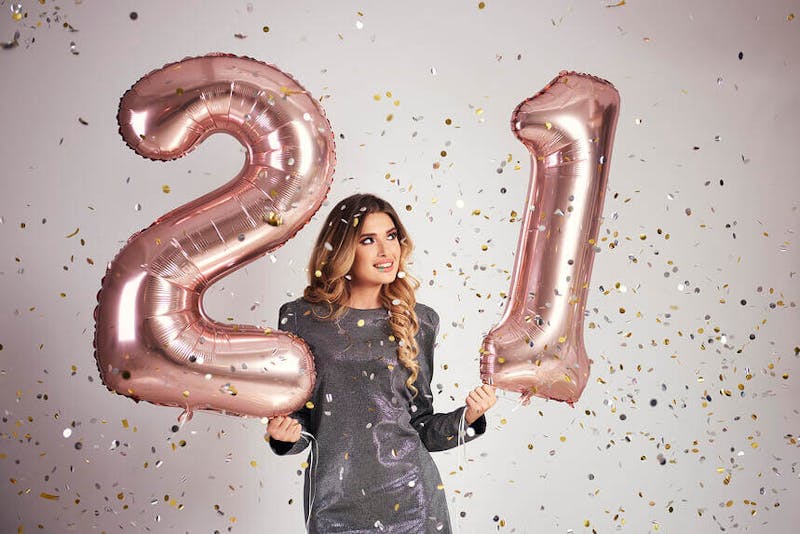 By SiteStaff Team on Jan 29, 2020 7:00:00 AM
Plastic surgery websites are a must-have in this highly interconnected world, and using live chat can optimize even the best. With live chat, a plastic surgery practice can be open for discussion 24/7/365, provide exceptional, knowledgeable, and empathetic assistance and support, and reap the benefits of new patients and improved communications. But don't take our word for it, take a look at the latest statistics that show who is using it, how live chat is growing in popularity, and why.
#1 Healthcare is at the top of the list of industries with the highest live chat satisfaction rates, with a whopping 93 percent of visitors expressing their satisfaction with live chat. (Source: Comm100)
#2 Healthcare is also among the leaders providing live chat via mobile devices, with 42 percent of live chats received via a mobile phone or similar device. (Source: Financesonline.com)
#3 In 2018, 45 percent of live chats in the health care industry were on mobile devices. (Source: Financesonline.com)
#4 By 2021, internet use via mobile phones will reach an estimated 92 percent. (Source: Financesonline.com)
#5 Live chat can help with both marketing and customer service. In fact, 31 percent of B2C companies use live chat for marketing, and 67 percent use live chat for customer service. (Source: ZOHO)
#6 Compared to traditional methods of communication, live chat is preferred by 46 percent of consumers over phone or email. That's up more than 50 percent from 2012. (Source: Forrester)
#7 Live chat outranks both email and phone for overall consumer satisfaction at 82 percent, followed by 61percent for email and just 44 percent for phone users. (Source: Comm100)
#8 While live chat wait times are generally short to nonexistent, the average response times for social media and email are 10 and 12 hours, respectively. (Source: SuperOffice)
#9 Despite the popularity of live chat among consumers, 42 percent of business owners continue to believe consumers prefer the phone. (Source: Kayako)
#10 Now is the time to employ live chat for a competitive advantage, because just 9 percent of companies use live chat as the primary or secondary channel of communication with consumers. (Source: SuperOffice)
#11 Providing live chat tells visitors their time is valuable; something 73 percent of people equate with excellent customer service. (Source: Forrester)
#12 Live chat gives a plastic surgery practice the opportunity to provide high-quality information and support, which is rated higher than the speed of response by 95 percent of consumers. (Source: Kayako)
#13 Live chat helps breed loyalty with 51 percent of consumers "more likely to stay with or buy again from a company if they offer live chat support." (Source: Kayako)
#14 Live chat can be available 24/7, even when a plastic surgery practice is closed, something 51 percent of consumers want and expect. (Source: Techjury)
#15 The option to use live chat for support is preferred by 41 percent of consumers. (Source: Kayako)
#16 The personal touch of live chat increases the likelihood that a consumer will make a purchase by three times. (Source: American Marketing Association)
#17 Live chat is more open and less intimidating than a phone call because the consumer knows they can get a quick response and just sign off when they are satisfied. (Source: Software Advice)
#18 Concerning the preference for live chat over phone and email, 34 percent of consumers ages 18-34 cite no hold times as the reason, followed by 26.7 percent among consumers ages 35-54, and 10.5 percent for those age 55 or more. (Source: Software Advice)
#19 Millennials are the largest generation in U.S. history and a growing market for plastic surgery practices. They also expect a convenient and fast online response, like that live chat delivers. (Source: Comm100)
#20 Live chat ROI can result from reactive and proactive chats, with reactive chat investment showing an ROI of 15 percent and proactive chat producing "an incremental 105% ROI." (Source: Comm100)
#21 Live chat isn't just good for consumers. It's a great way for plastic surgery practices to get to know new patients, ask for feedback, and build trust. In fact, companies that provide a live chat option are perceived to be 41 percent more trustworthy by customers. (Source: Techjury)
Find out more about how live chat can benefit your plastic surgery practice and your patients by downloading our Plastic Surgeon Case Study today.