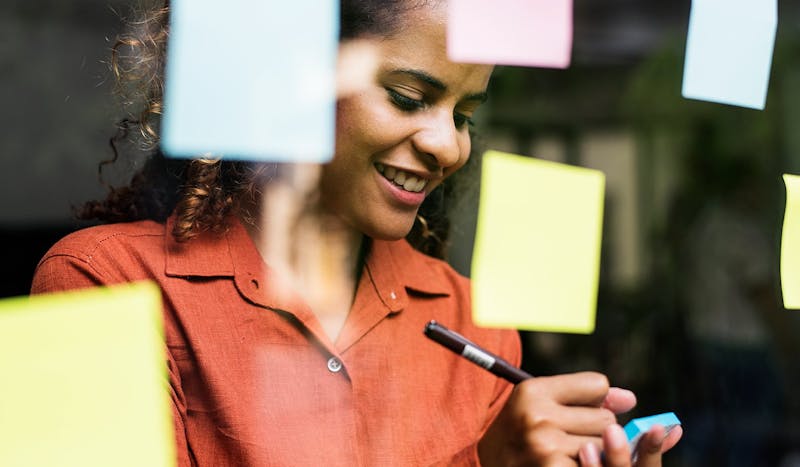 By SiteStaff Team on Mar 23, 2021 6:00:00 AM
Providing excellent customer support is more complicated than ever. Because of continually rising customer service standards, customers expect only the best from companies they engage with. Across the various channels where we can provide support, such as chat, voice, social media, email, and more, customers demand to be kept happy, and any less than that will make them switch over to the competition.
And with more channels come more complexities and more money spent on processes, technologies, and customer service training. But not everyone can afford all this, which is why some choose to outsource to maximize the value they invest in customer support personnel and systems. And while outsourcing can lead to success, it needs meticulous planning and swift execution.
Creating Your Vision and Strategy for Outsourcing
To begin your transition to outsourcing a reliable customer support strategy, you first need to have a vision. This will assist you in getting the most out of your future outsourced customer service team. Create a plan from this checklist of essential questions to ask before outsourcing a customer support team:
Do you need more people?
What's the reason you're outsourcing?
Will this improve the quality of customer service?
What do your customers need?
What are you looking to outsource?
What are your customer's tolerances?
Do you need to outsource frontline customer support?
A Quick Checklist to Create SOW (Statement of Work)
Looking for the right customer service team is vital to making the dreams for your business come true. It's also crucial to use the correct operating model with your outsourced team. When you're outsourcing customer support, it's best to have a detailed SOW that clearly defines the SLAs (service level agreements), work scope, reporting mechanisms, roles and responsibilities, and processes and systems needed for use. Here's what your SOW needs to cover:
Definitions
There are many ways to describe customer support operation parts, but it's important not to leave any ambiguity. Be sure to get into specifics and don't leave any questions unanswered.
SLAs and Metrics
You'll need to define and measure the metrics and who will measure them, how they will be measured, and the intervals by which you will measure them. Here are a few questions to consider:
What are the incentives or penalties for meeting or failing the SLAs?
What are the acceptable levels for the metrics?
What revisions will your SLAs and metrics undergo in the future?
Roles and Responsibilities
Plan out your team's various responsibilities and define each member's roles. Having clear definition in this area will make the entire process easier to set up and easier to manage.
Processes and Systems
When developing your processes and systems, consider the following:
Qualifications and skills for staff
Root cause analysis and dispute management processes
Staffing requirements
Training requirements
Escalation process
Intellectual property requirements
Technological requirements
Schedule meetings and reports
Reporting and Quality management
Customer satisfaction

When you've documented all your goals, needs, partner selection, and operational framework with this checklist, you'll be ready to look for the right partner for your outsourced customer care needs. This checklist will get you started on your journey to outsourcing a customer service team to give you an edge in your business, no matter your industry. For more details, visit our website at Site Staff.