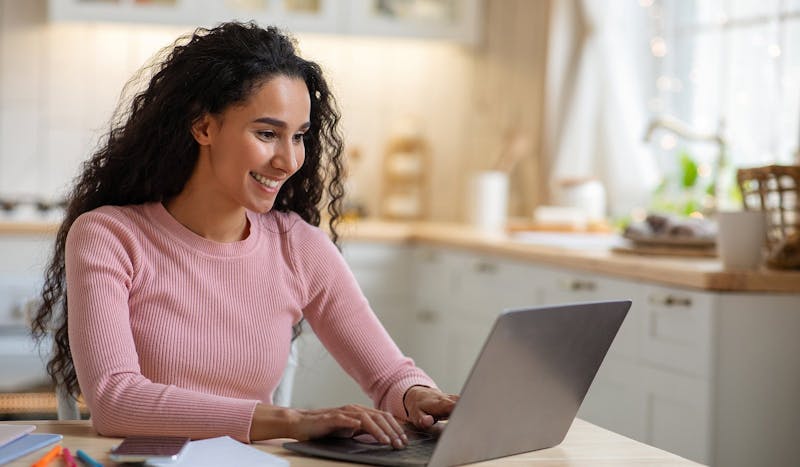 By SiteStaff Team on Jun 8, 2021 2:47:40 PM
The past year has changed many aspects of business for plastic surgery practices, including forcing the need to ramp up online services. Consumers and prospective patients now have higher expectations for what can be accomplished online and live chat has become the most indispensable tool available. That means if a practice doesn't have live chat, they are not only behind the competition, they're losing out on leads and conversions. Here's a rundown of the latest stats that prove live chat's efficacy for plastic surgery practices.
Consumer preference and expectations
The pandemic forced consumers to get what they needed any way they could, pushing live chat to the head of the class for communication channels. When all else failed, live chat was there to answer their questions, resolve their problems and move them along the buyer's journey, as these statistics prove.
It's alive!
Live chat with real human chat hosts who converse human-to-human without scripts makes a world of difference to consumer satisfaction. Here are the facts.
Quality counts
Yes, speed of response is an important asset with live chat, but in real life, quality comes first to consumers:
Mobility matters
More and more, consumers demand online access to brands through mobile devices. Live chat that isn't mobile friendly is only half way to being a complete communication channel for plastic surgeons.
Sales and loyalty
Keeping in touch via live chat with plastic surgery patients can help build the loyalty, and reap the rewards, that are key to success.
Comparing channels
When looking at possible channels for communication with patients and potential patients, including social media, email, telephone, and live chat, live chat is the clear winner.
For more proof of how live chat is fast, effective and personal, download our "Plastic Surgeon Case Study." To learn more about how SiteStaff live chat can help your practice reach and convert new patients, contact us today.