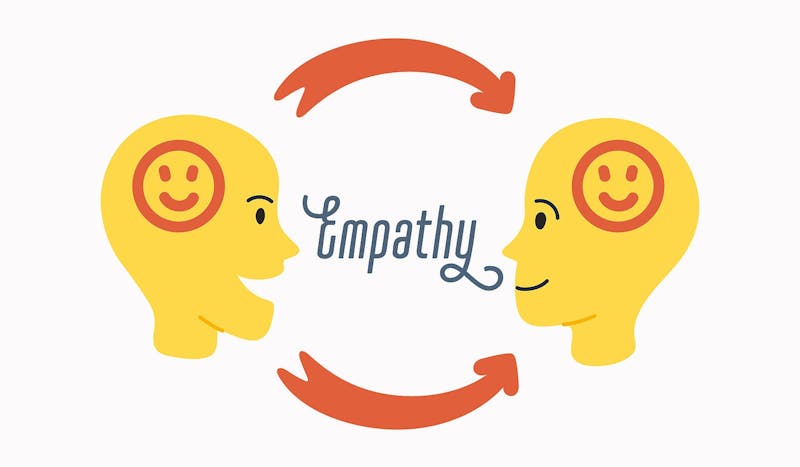 By SiteStaff Team on Mar 2, 2021 8:05:00 AM
In any business, two-thirds of customers have a problem that needs to be addressed. They also have plenty of negative feedback that makes handling live chat service all the more challenging. Studies have found that 72% of consumers are likely to switch to another brand or service after a bad experience. On the other hand, consumers will stay loyal if they experience good customer service. But how do you guarantee that your chat support agents get it right every time? Here, we share the best practices for sharing empathy with your team and your customers.
Live Chat Support: Identify Ways to Give Empathy
Call centers have high-performing agents when it comes to giving empathy, but what's the secret to their success? Here are a few things that we can use to turn a challenging call into one that has a good customer outcome:
Great active listening skills
Providing solutions instead of excuses
Using action words and phrases
Securing an agreement to your solution
Isolating the source of the customer's problem
When you've identified the best way to handle the situation, you can share your particular solution with the whole team. Furthermore, you can create an interaction analytics solution to offer real-time monitoring and performance feedback to deliver to your agents. For instance, should the analysis identify that the agent needs to show more empathy, a supervisor may intervene, or a message can be sent to the agent to keep them aware of how they're doing.
Live Chat Support: Provide Agents the Feedback They Need
Analyze every interaction with your customers and learn to identify the tone of voice, words, and phrases that are perceived as empathetic. With the right feedback, agents can set improvement goals throughout the month and precisely determine what they need to increase their empathy. Your staff may also ask for targeted coaching and training to help them better their empathy game.
Live Chat Support: Assist Agents With Vulnerable Customers
Agents will likely encounter vulnerable customers who may have an immense need for empathy. Teams can allocate a customer engagement analyzer who can identify phrases, words, and acoustic qualities that show vulnerability. They may also identify other cues that might contribute to high-stress levels in the agent, customer, or both.
In most call centers, agents only have two choices when handling customers; they can be good listeners who end a call with customers satisfied, giving them a reason to stay loyal. Or, their interactions with the customer will make them feel ignored, frustrated, upset, and angry, driving them away and to the competition. If you want to take the first step towards creating a team of empathetic agents who will do what it takes to keep customers happy, contact us today for more information.