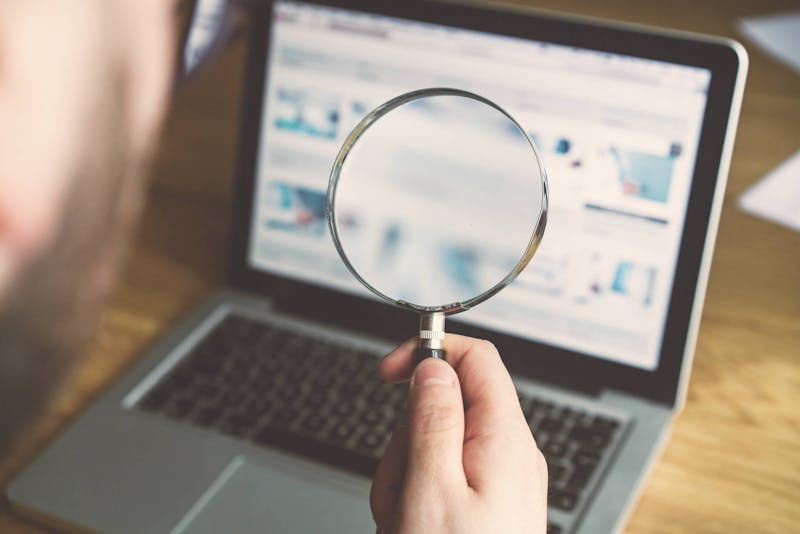 By SiteStaff Team on Mar 11, 2020 7:00:00 AM
Just as your patients require their plastic surgeon to be an expert, surgeons want expertise to be proven by their live chat providers as well. But what should a plastic surgeon look for when considering a live chat provider that sets them apart from the rest? Before you choose, be sure to compare the following list of must-haves for your plastic surgery practice.
U.S.-based live chat operations —
Don't settle for live chat that is outsourced overseas when you can have live chat services provided by a company based in the United States. Moreover, look for live chat hosts who are college graduates and who have completed a rigorous training program. Your practice deserves the highest level of service available; service that is in lock-step with your practice's culture, medical specializations, and services.
Speed/accuracy of response —
A quick and correct response is not optional in medicine and live chat can be both with the right provider. While phone, social media, and email can take website visitors minutes, hours, or even days to receive a response, live chat lets them reach a chat host in a virtual instant and receive a fast, accurate response from a skilled, compassionate, and empathetic professional. Also, keep in mind that the real-time nature of live chat means poor typing, spelling, grammar, and punctuation by live chat hosts can reflect poorly on your practice. Double-check that chat hosts are indeed able to represent your high standards like the rest of your staff.
Strict HIPAA compliance for live chat —
Compliance with state and federal health information laws like the Health Insurance Portability and Accountability Act of 1996 is mandatory for your practice. It should also be for your live chat provider, as well. From software to data management to staff, all aspects of security and privacy must be covered to protect your practice and your patients. A compliant live chat provider should be willing and able to explain their compliance program and answer any questions you may have. Find out more about how to ensure your website is HIPAA compliant in the Compliancy Group's webinar, "Top 5 HIPAA Compliance Pitfalls on Your Website and How to Fix Them."
Great reviews —
You do it when you look for a new car, a realtor, a computer, and just about everything else — so don't forget to check the online reviews of live chat providers. Needless to say, researching live chat providers' reviews can provide a wealth of information from satisfied (and dissatisfied) clients who have taken the time to share their experiences for the greater good. Don't forget to also read the responses, so you get a good idea of the caliber of the chat provider's staff and management.
Customized service packages —
When you're new to live chat, it's easy to over or underestimate what services will work best for your practice and patients. For example, you may think you need 24/7 hours of availability, when, in fact, the hours from midnight to 6 a.m. may routinely yield no visitors. Look for a live chat provider that can analytically and accurately assess your needs over the long term. Also, look for one that offers scalable services so your practice always has the hours and hosts available to optimize the live chat experience for your visitors.
Guaranteed ROI for Plastic Surgeons—
There are no guarantees in life … or are there? Guarantees for live chat ROI can be implied, expressed, or nonexistent, but a genuine guarantee should be in writing. For example, at SiteStaff our guarantee is written and states:
"We guarantee your business will turn a profit, or we will serve you for free until you do.
It's the most honest way we can run our business and serve yours."
No ifs, ands or buts, just a clear and concise commitment to our clients, their practices, and their patients. Generally, a guarantee is only as good as the company behind it, so a written express guarantee speaks volumes about the dedication, experience, and professionalism of that company. If there's no guarantee or a wishy-washy one, that may be a red flag warning to bear in mind.

As live chat quickly becomes the rule, rather than the exception, it's important that plastic surgeons get all the benefits of working with a live chat provider that knows their needs and can meet or exceed their expectations.