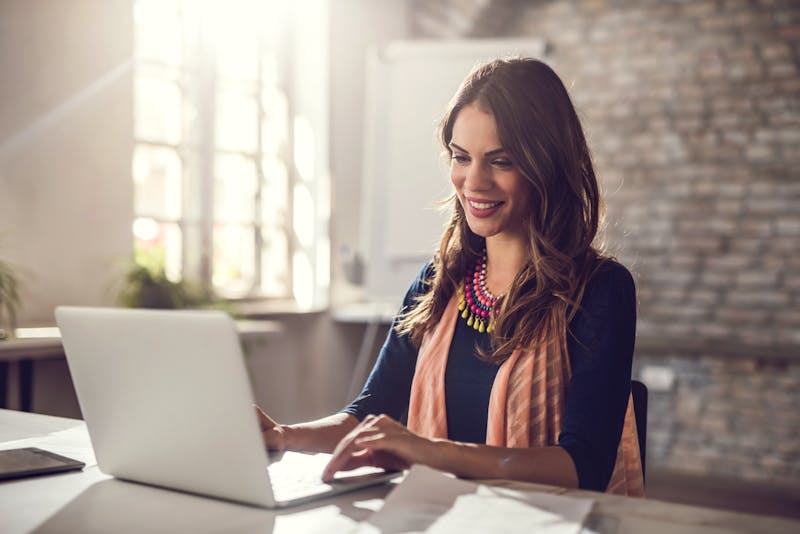 Aside from your services, customer service is everything when it comes to attracting and maintaining happy, satisfied consumers. Live chat services help build loyalty, increase sales and improve the overall success of a business, practice, or company. These days, the need for online customer service is higher than ever. Prospective patients and other consumers have higher expectations for their online experience, particularly the ease of getting a question answered quickly and being able to chat with a real person.
Customer Expectations
Consumers expect a high-quality chat with a real person that doesn't require too much effort, doesn't disconnect, and allows simple, easy communication. Live chat for customer service is a consumer expectation that escalated during the pandemic. If a practice or company doesn't have live chat as a communication channel for customer service, leads and conversions suffer.
Live chat is important for patients or consumers as one of the most frustrating aspects of customer service is how hard it can be to reach a human agent, not a robot or automated service. More than 40% of consumers consider real-time, 24/7 support one of the most important aspects of a good customer experience. (Zendesk, 2020)
Live Chat Improves the User Experience and Quality of Service
With what can be accomplished online today, live chat is an indispensable tool. An easily accessible, live person can answer questions, troubleshoot problems, and help move your clients or consumers along on the buyer's journey.
Live chat with real humans who don't use scripts provides the personalized difference that sets a company or practices apart and gives consumers a helpful, friendly, authentic experience that engages interest, resolves concerns, and allows the consumer to feel they are welcomed and important to you.
The stats say it all. 38% of consumers are more likely to buy from a business that uses live chat support. Retention stats are even more significant. 51% of consumers are more likely to purchase again from a business with live chat support. (Kayako, 2021)
Live Chat Achieves Customer Satisfaction and User Experience that Grows Your Business
The saying has been around forever: "The customer is always right." By statistics, this live chat is the method of communication customers prefer over social media, telephone, or email. As a key part of their online experience, customers want easy, accessible live chat with real people. Customers expect to be able to chat with someone knowledgeable about your services as easily as they can text with a friend. This simple, open channel of communication gives customers satisfaction and a positive experience before they even try your product or service.
Live Chat with SiteStaff Chat
When you partner with SiteStaff Chat, you provide prospective clients or patients who visit your site with real people who are uniquely qualified to interact with your clients. Our American-based chat hosts are well-spoken and speak English as their first language. Your potential customers will be able to interact easily and with clarity. SiteStaff Chat also provides industry-trained assistance. Our hosts will be able to improve your sales potential by using industry-specific knowledge to help potential customers get their specific questions answered and move along the sales funnel.