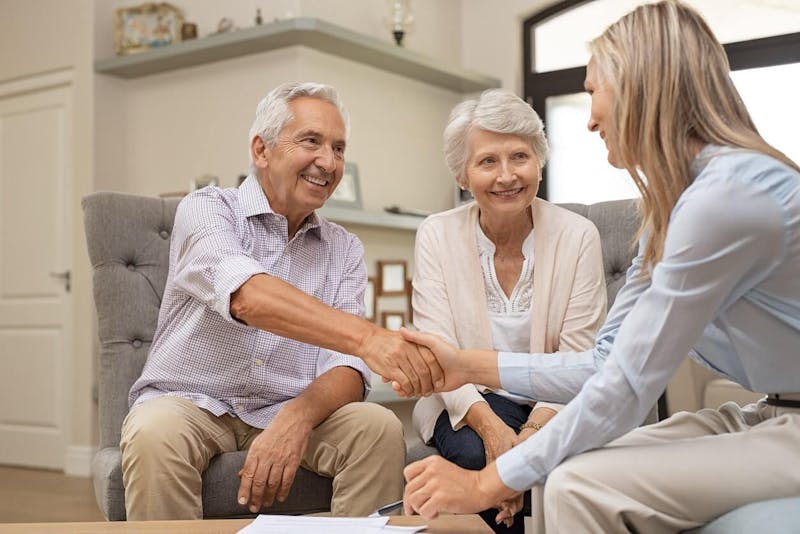 By SiteStaff Team on Jan 22, 2016 6:55:55 AM
This is great insight for the senior living industry and the logic applies to your business, too!
Our team here at SiteStaff has done the research. Your communities are cream of the crop, offering the finest care to its residents, outstanding sales staff conducting value-oriented tours, and continuously ranking highly on search engines. It's for this reason that we bring some very compelling statistics to your attention.
Steelhouse.com reports that only 2-3% of online visitors take any form of action.
According to Senior Living Smart, 87% of prospects research online before contacting a community;
45% of website prospects will make a decision within 12 months;
Of them, a staggering 75% of inquiring parties will buy from the first person and community they speak with.
What is your cost per move-in? What is the impact of open availability?
Let's cut to the chase and consider this simple math.
100-room Assisted Living community, 90% occupancy, 10 available rooms
1000 unique visitors per month visiting the website
3% increase in monthly conversion rate (30 leads, 25% lead-to-tour ratio, 10 tours)
75% FIRST CONTACT contracts @ $4,500/mo (7.5 x $4,500)
Yield:
97% Occupancy, $33,750 monthly revenue increase
By increasing your site's conversion rate, you create a mathematical certainty of success. No matter how you do this, your occupancy will rise.
First contact...it's important. In fact, it may be the only thing standing in your way to greatness.