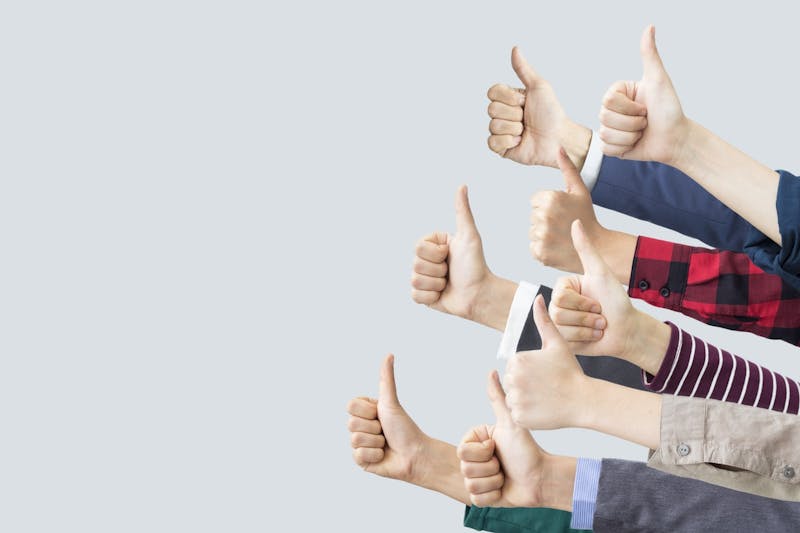 By SiteStaff Team on May 7, 2017 12:00:00 AM
Having had the opportunity to work within the senior living industry over the past five years has been, for lack of a better term, eye-opening. I think we should all take a moment to reflect on how we became who we are.
Who provided for us?
Who was there for us in our times of need?
Who encouraged us during difficult times and then praised rewarded and celebrated us for our victories?
Who provided us with opportunities we build on and will be sharing with future generations?
The answer is simple. It is the generation who came before us. It's our parents, grandparents, and mentors. At 53, these special people are considered my seniors.
Most seniors I know ask for nothing in return for the trail they blazed so we could have it better than them. I believe, at the very least, we owe them much thanks and gratitude. It is our moral and ethical responsibility to ensure our seniors are comfortable, well taken care of, and left with a sense of appreciation for their efforts. I am incredibly proud to be working in this industry alongside the many men, women, and communities who have made it their mission to return the quality of life that was provided to them. I see these communities working effectively to create environments that are active, fun, healthy, caring, comfortable, safe, and free from fear. At the end of the day, everyone should put themselves into the shoes of a senior who may be faced with the difficult decision of moving into a place not so familiar. It could be scary for anyone.
There comes a time in everyone's life when the special seniors in your life will need help. So don't turn a blind eye. Offer a lending hand, as we give back to our mentors and contributors. Let's work together to provide them the dignity and respect they've earned and deserve. Seniors relocating into the finest retirement and senior communities should not feel fear, but rather a sense of accomplishment and reward for a job well done.
Bill Jennings
CEO/SiteStaff