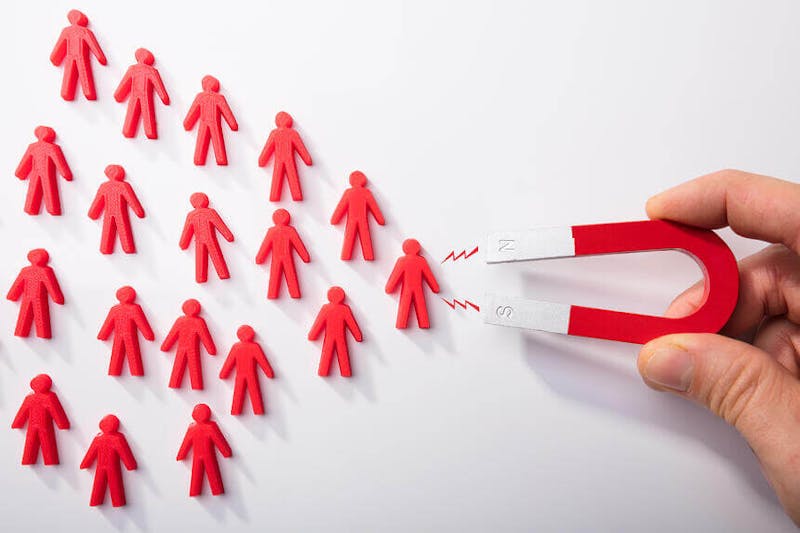 By SiteStaff Team on Jan 14, 2020 7:18:00 AM
The business of plastic surgery is built on fulfilling expectations from the first consultation to the final surgical outcome. But when getting that first consult on the books proves difficult, it's time to expand how expectations are met, starting with your website.
Understanding live chat
When a potential patient visits a website, they are there to get answers. They want to know about the plastic surgery practice, the surgeons, and the procedures, and they expect instant gratification or they will just move on. One of the most effective ways to meet this expectation is through live chat.
Statistically, more and more people expect live chat to be available on all types of websites, including those related to health care. They expect real-time interaction, quick answers to their questions, and knowledgeable chat hosts who treat them with empathy and professionalism. As the use of live chat becomes the norm, it's imperative that competitive practices get the facts to remain on top. Find out more about the benefits of live chat in the Comm100 blog, "Top 10 Live Chat Benefits You Have to Know."
Live chat best practices
According to Inc., "42% of consumers say that they prefer live chat functions because they don't have to wait on hold," and "92% [of] customers feel satisfied when they use the live chat feature." While those statistics show great potential, they can only be supported if live chat meets or exceeds expectations. To ensure live chat on your website is the best it can be, consider the following best practices:
Be available promptly. Live chat is real-time chatting with real humans who should be available at the click of a button with little to no wait time. In fact, not being "put on hold" is one of the most often cited reasons why live chat is preferred by website visitors. To provide the optimum live chat experience, prominently display your live chat hours and employ enough chat hosts to ensure visitors are not left waiting.
Employ professional chat hosts. Live chat is often the first impression your practice will provide a potential patient, so it has to be flawless. That means hiring only educated, trained, and knowledgeable chat hosts. But they also need to be engaging, empathetic, and welcoming. Other important chat host qualities are the ability to speak clearly, maintain a positive attitude and provide clear and decisive answers.
Don't underestimate grammar, punctuation, and spelling. Whether you use in-house staff or a live chat hosting service, it is imperative that they are able to write well. Plastic surgery terminology requires specialized training to be able to understand and respond appropriately to questions and concerns. They should also avoid the use of non-medical jargon like "nose job," even if the visitor uses it. For example, chat hosts should know that rhinoplasty is the correct word to use and should be prepared to discuss each procedure clinically..
Provide a chat window on every page of your website. Visitors may have done their due diligence researching surgeons and procedures, but as they move through the website, they are bound to have new questions. Make it as easy as possible for visitors to locate your live chat option in the same place on each page throughout the website. In general, the most common (and anticipated) location is on the right side near the bottom.
A note about mobile chats
It may seem like a no brainer, but don't forget to optimize live chat for mobile devices in addition to other digital platforms. According to the Comm100 "Live Chat Benchmark Report 2019," "Demand for mobile chat is growing and shows no signs of slowing down. On average, 51.68% of chat queries – that's over 23 million chats! – were sent from a mobile device in 2018, a sharp 7.9% increase from 2017."
In fact, the report states that the use of mobile devices for live chat in the health care sector is at 45 percent, which is the third-highest usage behind recreation at 72 percent and customer service at 70 percent. Clearly, potential patients want the option for live chat on their mobile device, so providing it proactively will underline your commitment to customer service.
Before you decide on live chat for your website, download our "Plastic Surgery Case Study" to find out how it works in the real world. We think you'll find it's a great way to convert website visitors to patients.