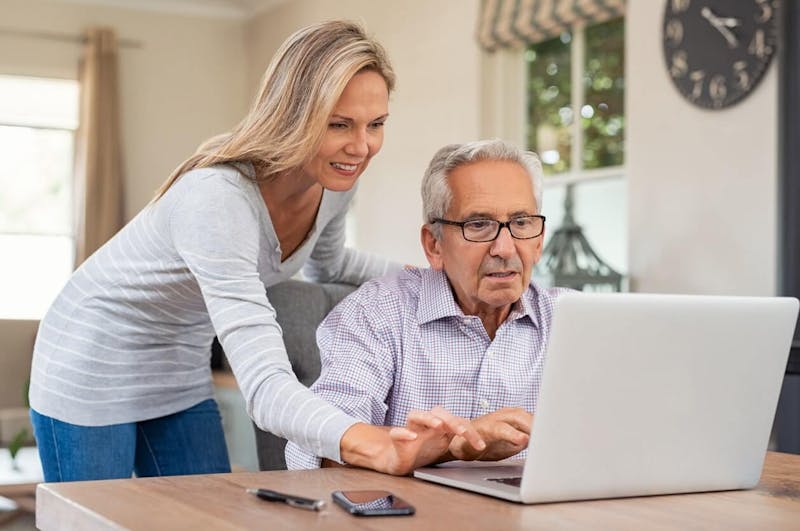 By SiteStaff Team on Jun 20, 2016 7:45:58 AM
Julia from SiteStaff here! Marketing can be one of the more difficult parts of running any business. Even when things are going great, we're always looking for new ways to reach potential clients. When we get into a rut, it can be tough to figure out how to do that, especially if we are trying to reach a specific group, such as seniors. I wanted to offer a few great marketing ideas for your senior living community, just to help ensure you're always reaching new clients!
Take photos of everything. Document marketing events, social events, speakers, and special visitors. Then post them on your website and social media sites. Use them for newsletters, internal communications, press releases, or media pitches. While you shouldn't go too photo-heavy, they definitely help garner interest in your community!
Offer staff as speakers to civic organizations, Chambers of Commerce, schools/universities, churches, and other local organizations. Find a unique topic you can speak to, such as aging services available in your community or dealing with dementia as a family and use this to gain interest. Start with organizations of which you or staff are members. This is a great, organic way to generate leads while building relationships with the community as well.
Reach out to community leaders through announcement and update letters. For example, communicate with the city council, Chambers of Commerce, pastors, fraternal organizations, etc., via letters or emails, and don't forget to connect with them through social media. Since you've been building your relationships with your community, reaching out will be much easier!
Always ask about not-for-profit media rates or any special rates for the senior living category. Some newspapers are trying to entice greater spending by specific categories, and have developed programs that sometimes have better rates than not for-profit. Always ask and compare rates to get the best deal.
Volunteer your space to area organizations. Are there groups in your community that need a place to meet once a month or once a quarter? Volunteer your community chapel to a prayer group or let Girl Scouts plant flowers in your garden. Or create community traffic with tie-ins, such as hosting a blood drive, polling location, food drive, or toy drive. This will undoubtedly increase your community's exposure and awareness.
These are just a few tips to help generate leads and get your community's name on the lips of seniors and their children who are looking into a senior living community. If you can, check out Glynn Devins' article, which has 100 marketing tips for senior living to see these tips and more: http://www.leadingage.org/100_Best_Senior_Living_Marketing_Tips.aspx
Thanks for reading, and I hope you found a great idea!
Julie Opella