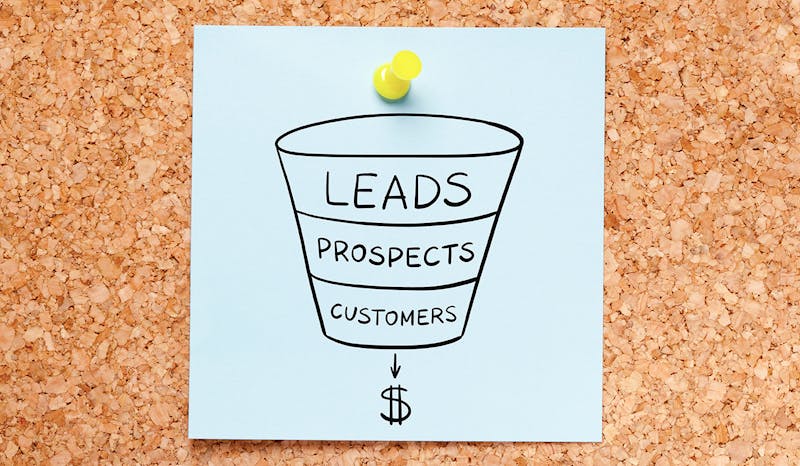 By SiteStaff Team on Dec 21, 2020 6:30:00 AM
Senior living is a competitive industry with communities constantly vying for new leads and conversions. With COVID-19, getting those leads has become even more difficult as communities are working even harder to maintain safe facilities while still keeping occupancy rates up. To meet those challenges, many senior living communities have embraced live chat, a zero-contact way to gain new leads and residents, even with all the strict protocols needed to meet current health and safety requirements. Take a look at what senior living communities can expect from live chat for lead generation.
Proactive engagement —
Only live chat can proactively generate leads without putting the load on staff or requiring in-person visits. Rather than answering call after call in-house, highly trained, U.S.-based live chat hosts (Yes, real humans, not chat bots!) can provide website visitors with fast and effective answers while gaining personal information needed for follow-up by staff. Equally important is that live chat can be available 24/7, 365 days a year or whenever works best for each community. Learn how live chat can ease the load on staff in our blog, "How to Generate Leads Without Cold Calling."
Compassion and empathy —
Another facet of live chat is the inherent human connection that emphasizes empathy and compassion during what can often be a difficult time for visitors and families. While some seniors have time to plan a move to a senior community, especially now many must act quickly to find a safe and secure senior living community. With empathetic live chat hosts who are immersed in the senior living industry, from the first visit, relationships are being built based on trust. Visitors feel relieved and confident during what might be a distressing time, resulting in new leads and conversions. Find out how important empathy is to generating leads for senior living in our blog, "Why Senior Living Should Care about Empathetic Marketing."
Maximize website visits —
Websites are the number one first stop for many seeking a senior community, and with proactive live chat available, a website is no longer just pretty pages, it's an open door to each and every visitor.
Statistics show that live chat is now an accepted and even desired tool and consumers are willing and able to quickly engage using live chat. No more waiting on hold or for an email to arrive, and best of all there are no forms to fill out. Using live chat shows that a senior living community respects each visitor and wants to make it as fast and easy as possible to have questions answered and concerns addressed, no matter what time it is. Our blog, "How to Boost Holiday Sales, Tours and Consults with Live Chat Software," looks at how live chat makes the most of each website visit to generate leads.
HIPAA compliant –
Senior living is one of the industries that takes compliance with the Health Insurance Portability and Accountability Act of 1996 very, very seriously. As a result, only an equally dedicated live chat provider should be chosen.
Because HIPAA is broad and complicated a live chat provider must be able to show they are in compliance and that that compliance extends to each live chat client and visitor. And because HIPAA is a U.S. regulation, it is essential that live chat hosts are also U.S.-based and thoroughly trained in HIPAA requirements, enabling live chat to proceed while assuring the security of each visitor's personal health information.
Find out what you need to know before choosing the right live chat provider in our blog, "HIPAA Compliant Live Chat: What to Look for in a Provider." For more about how HIPAA-compliant live chat can help each senior living community, our blog, "Benefits of HIPAA-Compliant Live Chat for Senior Living Communities," spells it out.
Return on investment —
Keeping costs down but leads up is a challenge for every business, but in senior living it is especially critical. That's why every investment must be a proven success, with low risk and high returns. Live chat is just that. According to theWhoson.com whitepaper, "LIVE CHAT ANALYTICS & ROI Using analytics to measure the ROI of engagement," "Success at customer engagement revolves around effective interaction with customers that solves their problems and satisfies their needs. Even a small rise of just one or two percent of visitors that complete their transactions or contact your business, as a result of better engagement, can translate into a 20-30% hike in overall sales."
Need proof? Find out more about live chat ROI by downloading our "Senior Living Case Study."Senior living is meeting some pretty tough challenges, but getting leads doesn't have to be one of them. Contact SiteStaff today to learn how we can help!