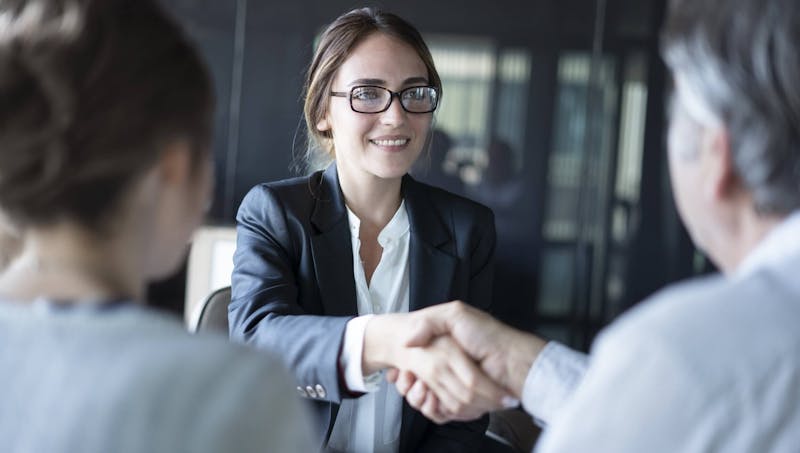 By SiteStaff Team on Dec 31, 2019 6:58:00 AM
Time and again, live chat has proven to provide valuable benefits to senior living brands. From increased conversions and improved experience to proactive engagement and better customer understanding to competitive advantage and decreased costs; it's a win-win for you and your customers. Now that you're interested in implementing a live chat solution for your senior living brand, where do you start? Right here, with these considerations separating the best in live chat from the rest.
Installation and Integration – You want this to be easy, so check out what kind of supporting documentation is provided for you to manage the installation on your own or, for a SaaS solution, see what it will take to implement it on your website. Also, see what integrations might be possible such as with your CMS, CMS, email marketing, social media, and other sales tools to create a seamless and personalized experience for your visitors.
Features – You'll want the live chat solution to be proactive in that both the website visitor and your agent can begin the chat for a much more engaging experience. Many live chat solutions also offer the ability to route visitors to the correct agent based on demographics, stage of the buyer's journey, and more. Other features include co-browsing and screen sharing, but at a minimum, your live chat solution should have the ability to save transcripts
Customization – It's important to carry your brand image across all touchpoints with your prospects and customers, so make sure the vendor you choose allows that at least to some degree.
Mobile Compatibility – Many of your prospects and customers may be visiting your site on a mobile device, so it's crucial that your live chat solution can offer them the same level service as if they were on a desktop.
Reporting – Make sure your live chat solution offers robust reporting such as real-time dashboards, customer and prospect analytics, and chat analytics like volume and efficiency.
Staffing – Do you want to outsource the staff for live chat, or will you use internal staff? The answer to this will affect pricing and your options from which to choose, as not all vendors offer staffing.
Security – When considering vendors, security is paramount. There's nothing likely to derail your prospect's or customer's confidence quicker than a security breach. Check on the security, compliance, and disaster recovery policies of each live chat solution you're considering.
Support – You're choosing a live chat solution to offer your senior living prospects and customers easy, quick, anytime access to your senior living brand, so your vendor should provide the same. Not only should your live chat solution offer 24/7 support, check to see if they have a guaranteed uptime policy as well.
See how SiteStaff's live chat solution has helped senior living brands like yours grow. Download our latest case study today!