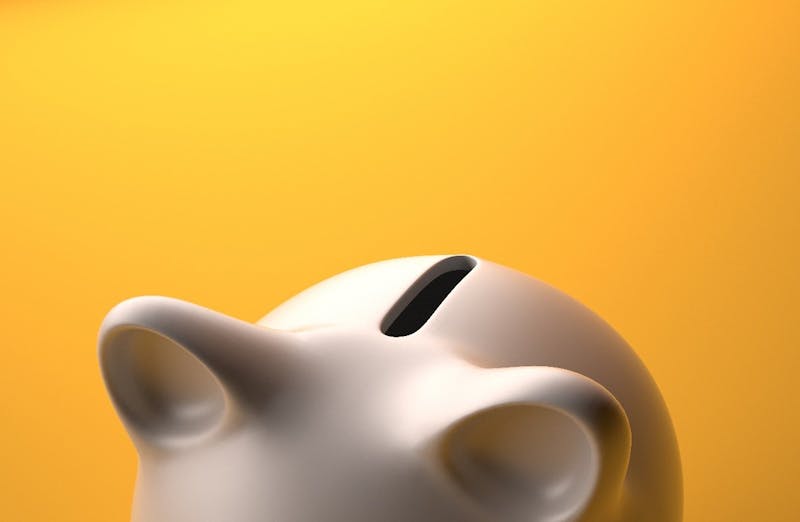 By SiteStaff Team on Oct 22, 2020 7:30:23 AM
Live chat has taken the internet by storm, quickly becoming the preferred mode of communication between companies and the public. From customer service to lead generation, it's hard to beat live chat for fast and effective outreach. But all live chat software and services are not created equal, nor do they cost the same. As always, you get what you pay for, so knowing what factors influence cost can help you make the right choice from the get go.
Alive versus AI
One of the top influences is whether or not actual living humans are the chat hosts or just chatbots. Chatbots are used across many industries to answer specific recurring questions and provide basic information. But again, they are not alive and thus lack the basic human qualities needed to carry on an actual person-to-person conversation. These qualities include empathy and understanding so that the visitor is treated with respect and feels a real connection with the live chat host. They are also key to lead generation.
According to Kayako.com, 36.6% of customers consider "talking to a real person" the most valuable aspect of customer service, followed by knowledgeable support staff at 21.1%. In professional service industries, including the law, healthcare, finance, and senior living, it is especially important to proactively reach out to each visitor with the human touch. Visitors seeking help from a professional service firm or practice may already be frustrated or under stress and need instant caring and understanding so they know they are in good hands right from the start. Chatbots are simply unable to deliver that level of care and could actually make the situation worse.
Since humans who are skilled, empathetic and trained in a specific industry also cost money, it makes sense that live chat with live human chat hosts will cost more. The question to ask is "how essential is the human touch to my live chat goals?" Take a look at a comparison in our blog, "To Chatbot or Not: How it Compares to Live Chat in Senior Living."
Live Chat Software Service Options
Live chat software alone has shortcomings when it comes to providing a successful live chat experience for every visitor while actively providing leads. Again, it is the human intervention that makes the difference. For example, perhaps a firm needs only the software because the company has its own staff available to take the helm. On the other hand, busy firms and practices may want live chat as an auxiliary level of support aside from office staff who are already caring for clients and patients in house.
At SiteStaff we offer a range of service packages designed for those firms and practices that prefer to hand over the initial contact to professional live chat hosts. Following that initial contact, our clients can choose three service levels:
Live Lead Transfer – Our live chat hosts gather essential personal information and pass it on to in-house staff for follow up.
Online Call Transfer – At the appropriate time during the chat, our live chat host connects the visitor with in-house staff via telephone.
Consult/Tour/Appointment Setting – Our live chat hosts take the next step and set an appointment with the visitor so they are delivered directly to the firm or practice. This service can be customized to each client's individual desires.
Our clients are able to choose the level that best suits their needs and adjust it quickly if and when those needs change. They can start out with live lead transfer and move up as necessary when the chats become leads and conversions, enabling in-house staff to maximize their time knowing that the daily stream of inquiries from the public is being managed by skilled professionals. Find out more about our pricing and package options in "SiteStaff Pricing Guide."
Return on Investment
Perhaps the greatest measure of cost is how well a live chat solution works for a company or practice as measured by return on investment. Taking into account all the possible technological, practical and service variables, crafting a live chat experience that not only serves visitors but builds leads and conversions can be tricky. For that reason, we at SiteStaff take pains to get to know each potential client to ensure they and their business or practice will benefit from our live chat services. In so doing, we are able to offer our clients a guaranteed positive return on investment. We can do this because we have done the research and have the experience and expertise to know what each client needs and to create the perfect package of services to achieve their goals. As our testimonials illustrate, our clients are more than pleased with our service and have experienced outstanding lead generation and excellent ROI.
As more and more live chat software programs become available, professional service firms and practices can rest assured SiteStaff continues to maintain the highest levels of service, security and confidentiality.
Contact us today to learn how SiteStaff can make live chat the perfect solution for you!