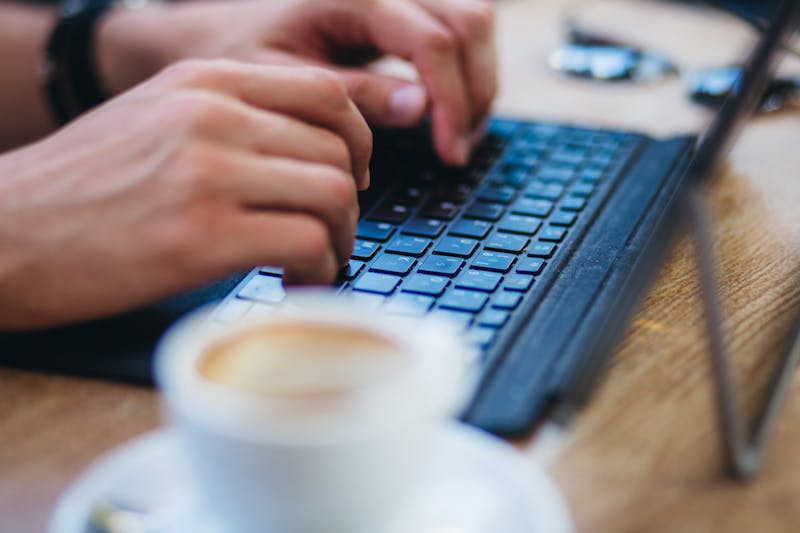 When built to track customer interactions, live chat services reduce repetition for online customers, clients, and patients. Every interaction with an online user is documented with a written record. Users quickly become frustrated when forced to repeat a question, their information, or other data when transferred to another department for assistance. The written history of the interaction can be quickly reviewed in a transfer, allowing a more positive customer experience, and reduced wait times.
Online customers do not appreciate being put in the position of repeating their questions or concerns or submitting their information to access their records more than once. That is all it should take in a perfect world. Many systems need the tracking and documentation of customer interactions provided by SiteStaff Chat, where we have taken online engagement to the next level for a far superior customer experience.
Online hosts that know your business or organization
Online customers are easily frustrated by slow service, faulty or limited information, or a chatbot that pulls up articles that could answer a question. In many cases, an article cannot answer the question or concern but requires a human being who can solve a problem with a correct answer.
Our approach at SiteStaff Chat is unique in that our hosts are trained on your activity, able to work with existing and potential online customers fully armed with knowledge, and can help – with an empathy-based interaction that fosters trust. Additionally, our Chat Ai is incredibly intuitive and can transfer customers to a live chat operator when requested. No matter your choice, your customers will easily connect with online hosts that know your business or organization.
Increase trust in your business or activity with a pro online chat service.
Trust in a business or organization is far more challenging in the current culture. Many organizations have relied on customer service systems that transfer customers overseas to reduce costs. While some overseas customer service centers deliver adequate service, most people prefer a fast online chat service over a call, as the wait time is shorter, and the answers arrive more quickly. At SiteStaff Chat, our USA-based chat hosts are trained to engage and develop an instant rapport with a customer, a critical factor in establishing trust.
SiteStaff Chat enhances your digital online experience by giving visitors access to an expert, 24/7, that ultimately turns browsers into buyers.
The SiteStaff Chat difference. We are invested in your success.
At SiteStaff Chat, we go to extraordinary lengths to help our customers succeed. Our industry-trained professionals deliver an exemplary level of empathy-based communications with the ultimate goal of growing your overall ROI. We work as a partner with our clients and are invested in being a decisive factor in growth and success for the long term. We provide customized online chat services for various industries, including senior living centers, aesthetics, the legal field, and finance.
Free your customers from online stress.
Unhappy customers are not shy about posting negative reviews. When they are pleased and able to get the help they need, rapidly and correctly, from a live human being who cares, it builds confidence in the organization, setting the stage for a long-term, positive relationship. The same is true when working with Chat Ai, allowing them to connect with a live chat operator.
With live chat, when done right, the customer experience is significantly enhanced. Rather than causing your customers frustration, why not deliver the level of service they expect – and deserve? Talk to us at SiteStaff Chat to learn more about our advanced, customer-focused services, the seamless integration with your existing CRM, and how we can help you grow by fostering higher customer satisfaction.