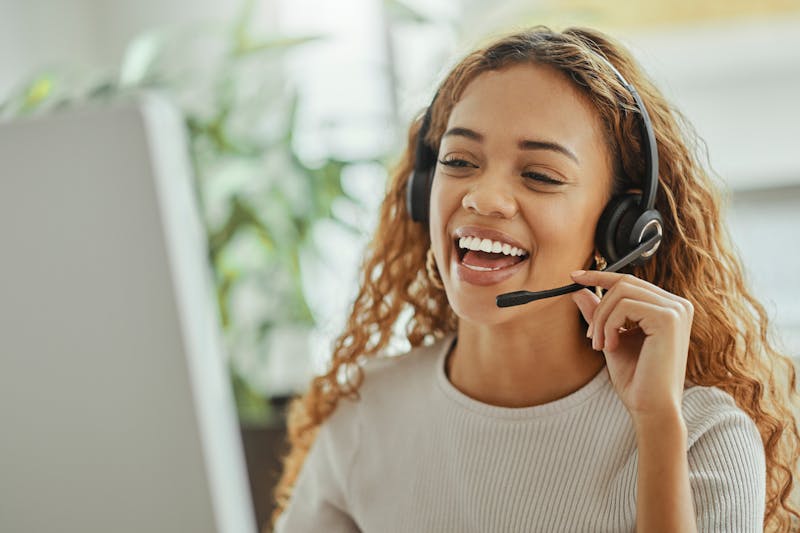 The fast, efficient customer support your business delivers can dramatically impact customer retention, satisfaction, and loyalty to your brand. As a business grows, providing superior customer support becomes more complex and difficult to deliver. That's when adding live chat to your suite of support options can make all the difference in a positive customer experience. In fact, it has been established through surveys that customers prefer live chat to other forms of customer support.
The customer experience – how does your business rate?
No matter how compelling your marketing, how fast your website, or how superior your product is, customer support remains one of the most important of all aspects of customer experience, before a purchase, during the process, and after purchase. Consumers have questions, and a live chat feature makes it possible to build rapport with an interested user, answer individual questions and concerns, and can set the tone for a positive customer experience in the future. The speed of live chat is one of the most appreciated for consumers, who may have struggled with long phone wait times, and, once reaching the service department, may not get the questions answered due to lack of training or are passed on to another area, with another long wait time and the need to repeat the problem over and over, leading to frustration – and negative reviews.
Build customer loyalty with live chat
A report issued by Forrester reveals that one in five customers will stop using a product due to poor customer support, with 82% of customers satisfied with a live chat experience, measured against a mere 61% satisfaction rate with email support and 44% satisfaction with phone support. Customers who choose the live chat feature expect a fast response, and choosing the best live chat system is critical. At SiteStaff Chat, we have developed a program that goes above and beyond to ensure customer satisfaction. Your live chat feature will be managed by real people who understand your product or service and are uniquely qualified to answer customer questions and concerns with confidence and accurate information.
Guiding the decision-making process with live chat
At SiteStaff Chat, our team of trained, US-based service personnel offers a level of outstanding customer support through live chat that consumers appreciate. The numbers tell the tale, with our customers reporting a 79% increase in sales, a 105% increase in ROI, and 70% appreciating our empathy-based interactions with a live human team member to even the most advanced AI chatbots.
The SiteStaff Chat approach is unique.
At SiteStaff Chat, our live chat support team does more than answer questions. We track and report data to enhance the customer experience, work to transform leads into customers, and function as part of your enterprise, with the dedication you expect from your most valued employees. We aim to increase customer satisfaction and grow revenue by providing live chat services to answer questions and concerns and resolve problems. We do it all on a personalized, one-on-one basis.
When it comes to responding to customer questions, our college-educated, USA-based live chat hosts are trained, understand your product or service, and have industry-specific knowledge that makes a powerful difference in UX. Every chat experience is empathetic, easy to understand, and accessible, delivered with warmth and interest, with a 24/7 fast response time – our goal is to help your business grow.