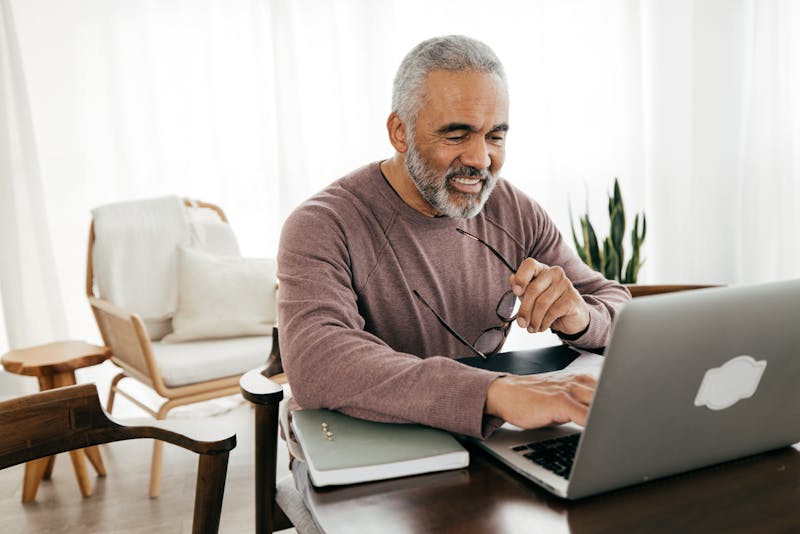 The financial industry is one of the leaders of the digital revolution in business, and today we enjoy entirely digitized financial services. However, the success of financial services dramatically depends on client trust. This sector handles the most sensitive client data, including credit card numbers, deposit values, and credit balances. Clients want to cooperate with an institution they can entirely rely on.
A live chat for financial services allows clients to stay modern without sacrificing that essential human communication for building a trustworthy relationship. Here are some of how live chat can support your financial clients.
Live Chat Enhances the Customer Experience
Live chat helps financial services increase conversion, decrease customer care costs, and improve overall customer satisfaction. 79% of consumers say they prefer live chat functions because they don't have to wait on hold and can get their questions answered immediately. By utilizing live chat to enhance customer experience and support your financial clients, you are making the most of your opportunity with that 79%.
Some of the benefits of using live chat technology to support your financial clients include:
Easily offer essential online support

Proactively nurture assistance to drive sales

Instantly provide the answers that clients expect

Ensure a personalized customer experience

Reduce support costs

Increase your staff's satisfaction by fielding angry callers

Receive comprehensive analytics regarding the overall customer lifecycle

Navigate different languages to increase accessibility

Gather pre-chat surveys to prepare for a quality conversation with the client

Instant customer feedback so you can quickly provide a solution
Live Chat Provides Asset Security
Immaculate cybersecurity is essential, and the fight against numerous malicious attackers in finance is crucial because there is so much to protect. Live chat is the most secure option when you add the latest private cloud-based customer support software to your selection of solutions. Live chat and customer support software give you complete control over your database, a vital feature in the world of shared servers.
A superior live chat solution offers robust security options to keep in compliance with:
Maintaining excellent security standards attracts new business and retains current customers, which should begin while engaging with your customers in conversations.
Let SiteStaff Support Your Financial Clients
SiteStaff Chat converts interested leads into loyal and engaged clients. Our 24/7 live human chat can answer your financial clients' concerns immediately, and all SiteStaff chat hosts are college-educated and industry-trained to address your needs expertly. Live chat through SiteStaff is HIPAA-compliant, empathy-based, and efficient at reporting analytics, making us the best choice for supporting your financial clients.