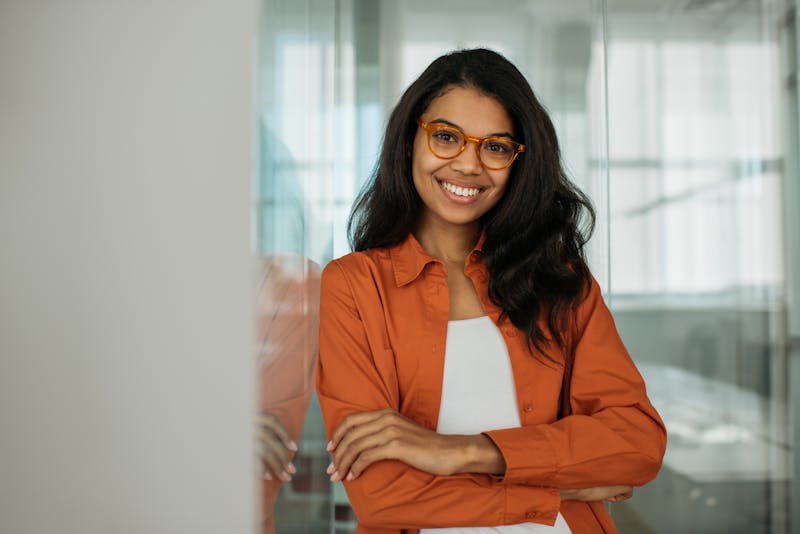 Live chat is an online customer service program that features online chat, help desk software, and web analytics capabilities. With this technology, website moderators can chat with visitors in real-time. Since its inception in 2002, the technology has become popular amongst businesses around the world. In this article, we will look at some of the ways that live chat can potentially help your business.
Many Customers Prefer Live Chat Over The Phone And Email
According to customer satisfaction ratings, approximately 79% of customers prefer live chat over any other form of communication*. While email and phone calls remain vital means of connection, some people find that they can be stressful. Emails require a lot of follow-ups, and phone calls require that you have a good connection and a clear speaking voice. There is also the issue of call wait times, which can sometimes deter customers altogether. Many people find that live chat helps them get the answers that they need fast.
Live Chat Can Help With Customer Acquisition
Many companies find that using live chat improves their ability to connect with prospective clients and makes them feel confident in using their services. According to statistics from Forrester, people who use chat are 2.8 times more likely to become customers than those who don't**. Many believe that having a representative available in real-time helps customers build trust in the company.
Live Chat Reduces Repetition And Increases Customer Confidence
One of the most prevalent issues that come up with customer service is miscommunication and customer dissatisfaction over interactions with support staff. The volume of information contained in an email can be overwhelming for both support staff and the customer. With phone calls, both parties can find it difficult to keep up with all of the verbal information that they are receiving.
In a chat format, the representative is able to provide clear and concise information that the customer can review as they please (by simply scrolling up). This format also allows for the representative to refer back to any information that the client may have provided earlier, making for smoother interaction. All of these factors can impact customer confidence, increasing the likelihood that they spend money online.
Live Chat Allows Agents To Multitask
While agents can only be on one phone call or answer one email at a time, they can engage in multiple chats at once. This increases agent productivity, increasing the number of potential customers and boosting profitability.
Live Chat Allows You To Provide 24/7 Support
While staff scheduling is entirely up to you, live chat users have the option to obtain 24/7 support if they like. Many websites have a knowledge base readily available during off-hours so that customers can get access to information at any time.
What Is The Takeaway?
Live chat is one of many tools that websites use nowadays to boost productivity and increase business. While it isn't the only way to expand your business, its growing popularity indicates that it might be worth a look.