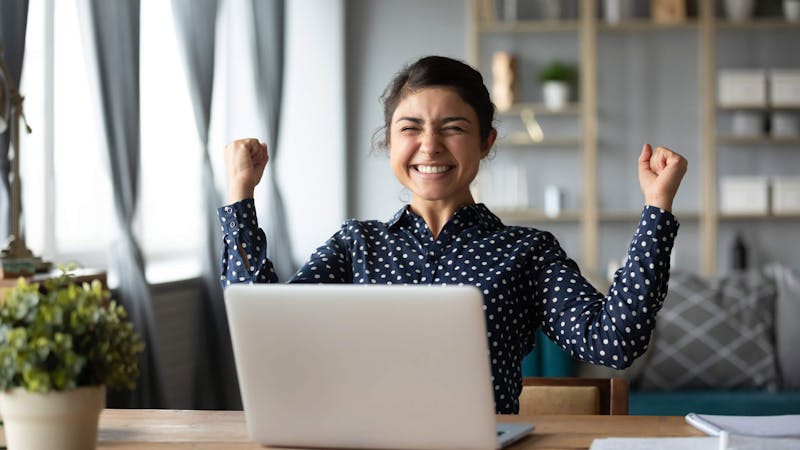 By SiteStaff Team on Dec 1, 2020 7:28:08 PM
As 2020 winds down, it's time to consider how to be more productive with marketing in the new year. For senior living, plastics surgeons, and law firms, that means finding better ways to reach new clients and patients and generate the leads needed to make 2021 a record-setting year. Rethinking how to do that can open new channels that ultimately drive potential clients and patients to your firm or practice. Take a look at some of the ways to make lead generation easier and quicker going forward.
Make the most of website visits –
You probably already use a variety of tools to drive people to your website, but once they are there, how many actually become leads? Filling out forms, sending emails and other reactive tools put all the burden on the visitor to take their time and energy to reach you. Then they must wait for a reply. Needless to say, time is a valuable commodity and many potential patients and clients will just click away and move on.
There is one way to capture these visitors with a single mouse click before they're lost. That's proactive live chat.
Just how effective is live chat? Very effective, according to 99Firms.com. In the article, "Live Chat Statistics 2020 (Editor's Choice)" the following statistics tell it all:
"79% of consumers prefer live chats because they offer instant responses.
Live chat has the highest consumer satisfaction rate at 92%.
For 41% of consumers, live chat is a preferred channel for contacting support teams.
63% of consumers who used live chat on a website are likely to return to that site."
Live chat provides the fastest way to reach out to potential leads with the least possible investment of time on the part of the visitor.
Build relationships based on trust –
Another asset held by live chat that forms and emails simply cannot deliver is the human connection. Live chat provides skilled, trained and empathetic live chat hosts who treat each visitor with respect and caring. This uniquely human ability builds trust and lays the groundwork for a relationship between the visitor and the firm or practice.
Keeping in mind that statistics show consumers prefer quality over speed, when it comes to live chat, that human connection can be the difference between a new lead and a lost visitor. Learn more about the benefits of live chat in our blog "14 Ways Live Chat and Business Growth Go Hand-In-Hand."
Be available with live chat software –
When it comes to generating new leads, nothing can beat availability; You just have to be there when they need you! Once the lights are turned off and the office door closed at the end of the day, the ability to reach new leads drops considerably.
With live chat, however, the lights can be on and the door open 24/7, 365, allowing anyone, anywhere to have questions answered, concerns addressed, even appointments set, if desired. That's why live chat is so preferred over phone and email, and why it can not only help generate new leads, but provide current clients and patients with an after-hours customer service option.
Equally important is the fact that more and more of the consuming public expect to have live chat available to them, so not having live chat can be a real letdown for website visitors. Find out how important live chat has been during the COVID-19 pandemic in our blog, "5 Ways Live Chat is Helping Senior Living Communities During the Pandemic."
Strive for satisfaction –
Customer satisfaction is key to the success of every business, but professional service firms and practices have a higher bar to reach. The nature of health care, financial services, the law, and senior living requires the highest level of attention to the needs of each and every potential lead, and that is something at which live chat excels.
Through extensive training in the industry and each client's culture, SiteStaff has found that providing U.S.-based, college-educated live chat hosts is the best way to reach that bar, consistently and economically. Our hosts address each chat visitor quickly and professionally, as if that person is sitting right in front of them. In so doing, visitors feel they are being well cared for and come away satisfied. Not only are they happy, they are often happy to share their positive live chat experience, helping build positive reviews and word-of-mouth referrals. Our blog, "How to Boost Holiday Sales, Tours and Consults with Live Chat Software" provides a rundown of how live chat makes visitor satisfaction a sure thing for professional service firms.
Live chat is no longer the new kid on the block, rather it has become the marketing tool of choice for consumers around the world. With live chat usage growing every year, now is the time to find out what it can do for your bottom line. Contact SiteStaff today to learn what we can do for you!