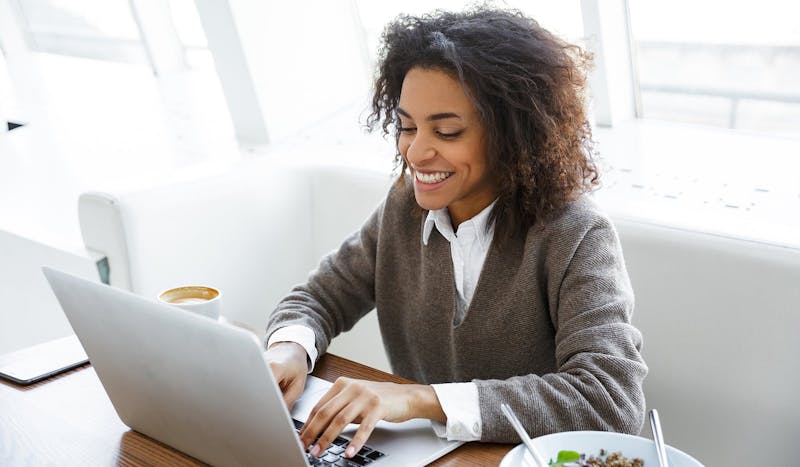 By SiteStaff Team on Jul 6, 2021 10:52:12 AM
We are at the beginning of the end of a long wait to get life back on track. That means readjusting and looking at how the past months have changed or further clarified consumer expectations. For plastic surgeons, the bar remains high as patients seek care that not only meets but exceeds expectations in a world where good is no longer good enough. For the future, plastic surgeons must understand what patients expect and go the extra mile to see that they provide it.
Digital is primary:
When the nation and the world shut down in 2020, the first thing people did was reach out online for everything from groceries to entertainment to healthcare. As a result, more people of all ages became comfortable connecting via digital channels. For some businesses, chat bots were able to help most visitors, and for others a live human connection proved to be the channel of choice.
Live chat with skilled and knowledgeable chat hosts remains among the most preferred digital channels among consumers because it's proactive, fast, and effective. Moreover, the right live chat also delivers on the surgeon's expectations as well, as explained in our blog, "Is Your Live Chat Meeting Expectations? 5 Key Indicators."
Empathetic connection:
COVID-19 left many potential patients feeling isolated and yearning for a personal connection that is empathetic and understanding. That's where artificial intelligence, like chat bots, falls short. According to the digitalcommerce360.com blog, "5 steps for walking a digital mile in your customers' shoes," "7 out of 10 customers want companies to demonstrate empathy." In so doing, live chat builds relationships and trust, two keys to building a brand and a successful business or practice. Only human beings can express empathy and address each visitor as an individual with unique problems and concerns. This is especially important in plastic surgery where prospective clients may be making life changing decisions, not scheduling a tune-up for their car. Learn more about how important empathy is to plastic surgeons in our blog, "The Human Touch: How Empathetic Marketing Helps Plastic Surgeons."
Simplicity:
User-friendliness is crucial to the success of any consumer communication tool, and that makes live chat one of the most effective. While telephone calls often require waiting on hold for often lengthy periods of time, with proactive live chat, prospective patients immediately see the link to a smiling U.S.-based chat host and know they can engage with a single click, 24/7, 365. For plastic surgeons, live chat must also be quick to install and provide a range of services, for the visitor and the surgeon. Find out which live chat software to choose in our blog, "What is the Best Live Chat Software?"
Reviews matter:
With all the down time that COVID-19 provided, potential plastic surgery patients had more time to research surgeons and read reviews. According to the womply.com blog, "Which is better—a business with more reviews, or one with a higher rating?," the higher the number of reviews — good and bad combined — the more revenue can be expected. So how does live chat factor into gaining reviews? That's easy. Live chat creates a great first impression, builds relationships, engages prospective patients, and creates leads and conversions. The result is happy satisfied patients who are willing to provide great reviews. This is especially true in healthcare where patients are glad to share their experiences with others in person and online. Learn more about live chat and how it can influence reviews for plastic surgeons in our blog, "Positive Reviews for Your Plastic Surgery Practice with Live Chat."
Real-time flexibility:
One of the most difficult aspects of the COVID-19 pandemic was how quickly we were cut-off from normal life. Stores closed or limited hours, institutions like banks and schools closed and had to recalibrate and shift to online, and so on. But for those with live chat, business continued as usual because live chat service quickly adapted and kept lines of communication open when they were needed most. That's just how live chat works to provide seamless services even during the worst of times, meeting all prospective patients' expectations. Live chat has a lot to offer, and at SiteStaff, we saw how live chat came to the rescue for many of our clients in 2020. Take a look back, in our blog, "How Live Chat is Leading the Way in Business Recovery."
Live chat is a great way to meet and exceed patient expectations, and keep plastic surgery practices connected and productive, even during a crisis. Take a moment to contact a SiteStaff professional to learn more!