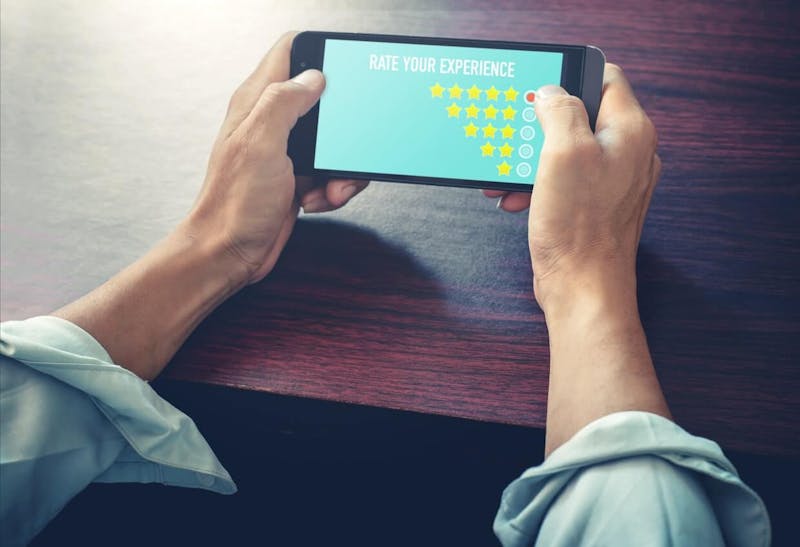 By SiteStaff Team on Sep 28, 2015 8:05:55 AM
According to Digimind, over 80% of reputation damage comes from a mismatch between "the buzz and the reality."
No one knows their business better than you. If you're like us at SiteStaff, you're in a human industry, misunderstanding and missteps, however small, might just happen. How that is perceived, and publicly reviewed, can be very different. It's important that you know about it...and react. Quickly.
Here is what I do to make sure that our reputation remains spectacular at SiteStaff. I must state that it's super easy when you have our team making us look good!
1. SCHEDULE GOOGLE ALERTS
It's free and easy. Take keywords, business name, owners and contact information and set alerts at https://www.google.com/alerts. Every day, you'll be e-mailed any content that puts these keywords together. That leaves you to go about your day and simply read your e-mail at the beginning or end. (TIME INVESTED - 2 minutes)
2. GOOGLE AND YELP REVIEWS
If you're a B-2-C (Business to Consumer) industry, and even B-2-B in many cases, you need to set up and monitor these accounts. Claim your business (free) before anyone else does that could slam you publicly. Most consumers care more about apps like Yelp than Healthgrades today when it comes to reviews, and that means A LOT to your credibility. Consumers who do their research will care more about your comments to the review (positive or negative) than the review itself. You can set up each account to notify you upon every review. (TIME INVESTED - 2 minutes)
3. BETTER BUSINESS BUREAU
Still viewed as the foremost authority, the BBB can be a treasure trove of reviews, and when these guys can sick the dogs on you if you're not involved, you need to pay attention to your public image at this important venue. Claim your business and visit the site daily. I've never known the site to be responsive to individual reviews...only to take action long after the damage has been done. A+ rating or bust! (TIME INVESTED - 1 minute)
4. YOUR EXISTING CUSTOMER
It's 12 to 15 times more expensive to gain a new customer than to maintain an existing one...and to keep them extremely happy. You, or your stellar staff, should be spending a special moment with them to ask them if they're 100% satisfied, and if there's anything, they can recommend that you do better. Less than 50% of business owners attest to doing so today...do you? (TIME INVESTED - ONLY A FEW SECONDS!)
Do you have questions about any of these implementation strategies? Chat with us...we're happy to help you!
Best in Business,
Jonathan, National Director