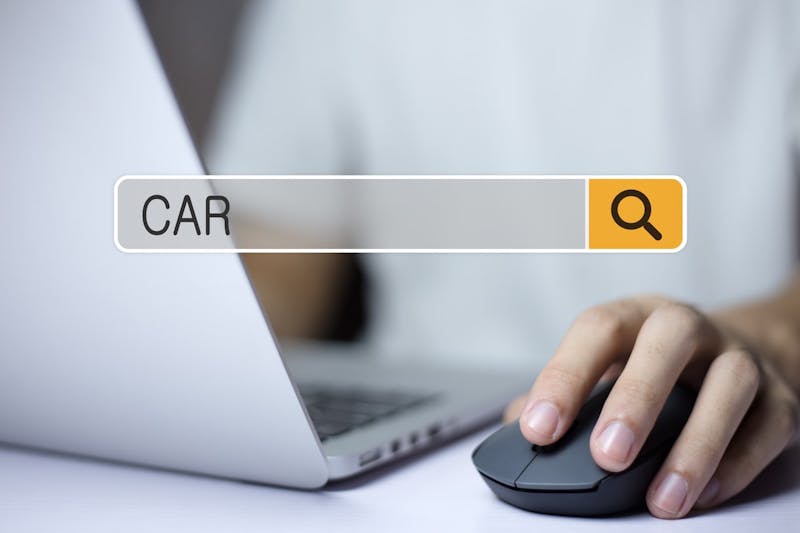 By SiteStaff Team on Aug 21, 2016 7:14:26 AM
In this day and age, waiting for a potential buyer to show up to a lot is not always the best way to sell a car. Sure, a lot of people still go to the dealership to look, but so many more browse online first! With automobile sales being such a competitive market, using digital marketing to get the edge is not only smart; it's becoming necessary! Digital marketing is still new, so right now, you can still use it to edge out the competition. Soon, however, you'll need it just to keep up! According to Margie Martin of Friendly Chevy in Fridley, MN, digital marketing has increased her dealership's sales volume 10% per month (Martin, 2014).
So you want to use digital marketing, but aren't sure which methods to use? Here are some great ones that Margie's dealership uses, and she recommends THESE 7 EASY STEPS -
Start with Social Media. Create pages on Facebook, Twitter, and other social media sites to get your dealership's name out there. Be sure to update often with sales, promotions, and other great deals.
Identify one person at your dealership who's responsible for digital marketing. As with most things, if you leave it to a committee, it just doesn't get done.
While one person should lead the effort, train multiple people on how to use your digital marketing tools. Salespeople should look at this as a career builder. They should be clamoring to learn these skills.
Most dealerships start with generic newsletters – one version sent to all prospects – because it's easy to do. That's a great start. But over time, you should use the tool more creatively and learn to segment and personalize those newsletters. It will have a significant impact on results.
Make sure your website and emails are mobile-ready. Data from Outsell shows that more than one-third of dealer emails are opened on a mobile device.
A Cars.com survey found 43% of car buyers use their mobile devices on the lot to access pricing information, research features, and visit a dealer's website.
Your website and email templates should be based on responsive-design techniques that ensure they are automatically resized to fit any screen, whether it's a desktop, laptop, tablet, or smartphone.
Keep your website fresh. It's truly the face of your dealership. Virtually every customer now visits your website multiple times before they visit in person. Make an excellent first impression.
Leverage live chat. Prospects visiting your website are actively looking for a vehicle. Their interest in buying is as high as a showroom visitor's.
So there you go! These are some great ideas by someone in the industry for digital marketing of your dealership. Hopefully, you're able to put some of these ideas to use and increase your sales!
Thanks for reading.
LEARN MORE ABOUT LIVE CHAT FOR OUR DEALERSHIPS HERE!
[contact-form-7 id="10131"]