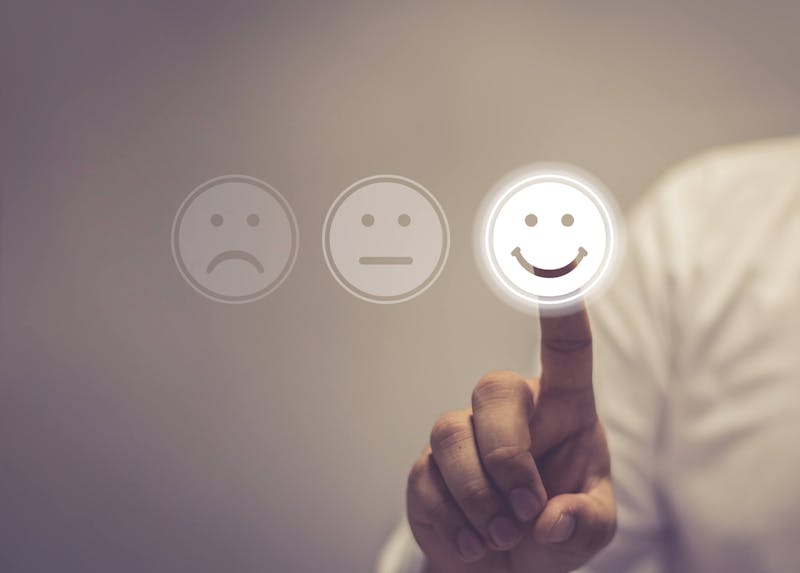 By SiteStaff Team on Feb 19, 2020 7:21:09 AM
When considering live chat providers, it's easy to get bogged down comparing costs for different digital features, especially if the technology is not your area of expertise. In fact, professional service businesses like cosmetic and elective medicine, law firms, financial advising, and senior living are often more concerned with the less tangible side of live chat — the human side — as an extension of their practice or business. They want the value that serves their clients as well as their company, helping to build relationships while gaining new clients. Take a moment to consider the following when comparing the cost vs. value of live chat service providers.
Education
As professionals, you know specialized education is key to providing exactly what each client needs and expects. It should be no different from a live chat provider. It is essential that a live chat provider not only instruct you in the many details that make live chat successful, but that they also take the time to learn about your specific business, your staff, your culture, and your expectations. This cannot be accomplished in a few conversations or emails and requires a systematic approach to each client. At SiteStaff, we believe it isn't possible to provide value without building a relationship at a personal level. We take the time to get to know you, and we ensure our live chat hosts are included so they can seamlessly chat with clients just as you or your staff would.
Confidentiality
Chatting about a new computer or car takes technical knowledge, but requires little confidentiality. For professional service providers, however, confidentiality is mandatory. A live chat provider that can't prove confidentiality is also a priority for them is not a good value. The legal and ethical standards of a live chat company must be equal to those of each company they serve. This includes understanding and being compliant with national laws like the Health Insurance and Accountability Act or HIPAA, as well as laws that apply to each business in every state they operate. Maintaining a vigilant commitment to confidentiality and privacy is a value you cannot put a price on. From our staff to our equipment to our data management, at SiteStaff, we take maintaining confidentiality and privacy to the highest level.
Highly trained chat hosts
Ensuring each visitor is served with the utmost professionalism and knowledge requires skilled chat hosts who know your business as well as your profession. Building a chat host team with that level of skill takes in-depth training in the technical aspects of live chat, as well as in your culture and the services you provide. It can't be accomplished by an outsourced team in another country or chat hosts who aren't already college-educated; it's hands-on and labor-intensive. But it's more than what they say, it's how they say it that provides the most significant value. In a word, empathy is essential to providing the exceptional service that makes visitors clients and helps build strong relationships that result in a return on investment. SiteStaff's live chat host training is among the industry's best and most thorough and can be tailored to each client's needs.
Finely tuned services
No two businesses are alike, even within the same industry, so it's important to take the time to establish precisely what live chat services are best for each. For example, it might seem like having 24/7 live chat is the way to go, but that's not always true. At SiteStaff, we have found that by evaluating the needs of each client and applying complex analytics, it is possible to define the best package to serve that business and its clients. And being scalable allows for changes that make the most sense and provide the most value.
Commitment to customer service
Just as you expect live chat hosts to be available to assist visitors to your website, a live chat provider should be ready and willing to address quickly any questions, problems, or changes you may have. This ability is essential to providing live chat services that continually exceed expectations. Every staff member should be knowledgeable about your company or practice and be ready to address each need promptly. SiteStaff understands that each minute of our clients' time is precious, and we go to great lengths to make each client feel they are a priority, no matter what. This is our Gold Standard, and it sets the bar for service in the industry.
Across the spectrum of professional services, including cosmetic and elective medicine, law firms, financial advising, and senior living, live chat is fast becoming a must-have platform for engaging and converting new clients and patients. When choosing a live chat provider, make sure you get all the benefits you need and remember: Cost is important, but the value is what makes the difference between good and great!
Would you like to see an example of our chat transcripts? Download our case study here >>>