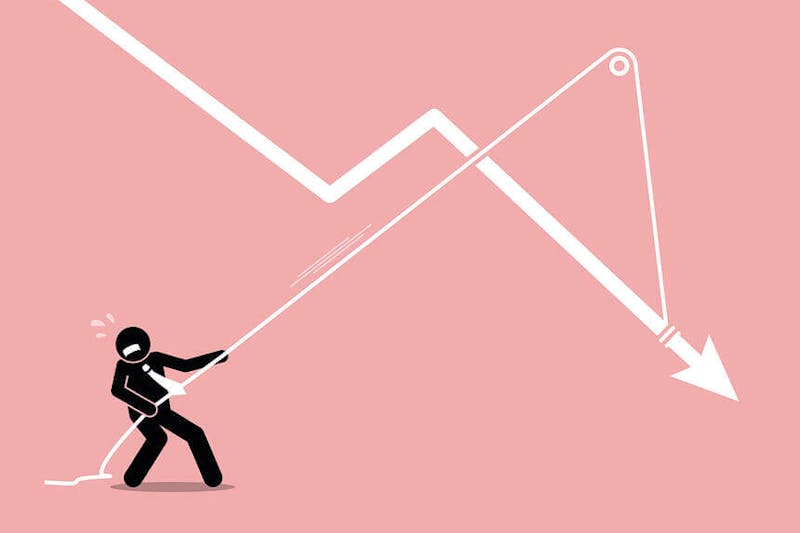 By SiteStaff Team on Feb 5, 2020 7:00:00 AM
Getting new patients is hard work, but keeping them doesn't have to be. Although not every patient will return for a second or third procedure, making sure your cosmetic surgery patients are happy not only with the results but with the entire experience is essential to building a loyal clientele. Keep in mind as well; happy patients are often willing to share their delight in positive reviews and testimonials. Take a look at some of the ways live chat can help you prevent losing patients in your cosmetic surgery practice.
#1 Create an informative and easy-to-use website.
A website is often where the first introduction to your practice takes place, so making a great first impression is crucial. In addition to great content, be aware of what visitors now expect in a website. According to Hubspot, the most important factor to consider is ease-of-use: "76% of consumers say the most critical factor in a website's design is that 'The website makes it easy for me to find what I want.'" This means including not only great, cutting-edge content, but also tools like live chat that offer instant access to information.
#2 Provide fast, convenient service.
Few things say, "We appreciate your interest and your trust!" like great customer service in your office and online. That's why live chat is so important to starting out on the right foot with each patient and keeping them happy. The speed and convenience of live chat are unrivaled, and it is preferred by a growing number of website visitors. According to superoffice.com, in 2019, live chat was favored by 42 percent of consumers.
#3 Offer the human touch.
Medicine is one industry that literally requires the human touch to provide an exceptional patient experience. Real humans who are well-versed in the technical side of cosmetic surgery are essential, but so are those able to express empathy when interacting with patients and visitors to your website. Often, it's not just about getting answers, it's about knowing the person giving them understands and empathizes with you about your concerns. For many people, a cosmetic surgery procedure is a life- changing event, and they want to know that they can expect compassionate and knowledgeable treatment from their first visit forward. Learn more about how live chat can provide that empathic bridge patients deserve in our blog, "The Human Touch: How Empathetic Marketing Helps Plastic Surgeons."
#4 Open communications.
One of the surest ways to undermine a patient-physician relationship is by not providing an open channel of communication. Providing a quick and secure way to get answers to questions can keep a satisfied patient from becoming disgruntled and seek a cosmetic surgery practice that can promptly meet their needs. Providing live chat 24/7 on your cosmetic surgery website is a great way to fill that void with personal, professional help available at the click of a mouse.
#5 Identify patients' pain points as early as possible.
For physicians, a new patient is a blank slate until they get to know their hopes, fears, and concerns. This can take a lot of time, something that is always at a premium in cosmetic surgery practices. One easy way to break the ice and learn about potential new patients is through live chat and the detailed transcripts that introduce each patient before the first appointment. This allows the physician to better prepare to address pain points one-on-one without wasting time and lets the patient know that even their smallest concerns are important.
#6 Ensure HIPAA compliance on your website as well as in your practice.
The Health Insurance Portability and Accountability Act of 1996 is the standard for patient health information confidentiality, and security and patients understand how important it is. Thus, it's imperative that your patients and visitors know HIPAA compliance is at the core of every communication you have, from a simple phone call to a live online chat. That's why it's mandatory that cosmetic surgery websites use only software and live chat hosts that can manage the information appropriately and maintain the safety of all communications according to the law. This compliance should include a HIPAA Privacy Policy in every chat and email, secured servers to protect any sensitive information obtained during chat conversations, HIPAA compliant web forms, and waiver signatures from all chat hosts.
These are just a few of the many ways that live chat can be instrumental in making and keeping patients happy with your cosmetic surgery practice. Find out what else live chat has to offer by downloading our Plastic Surgeon Case Study today.