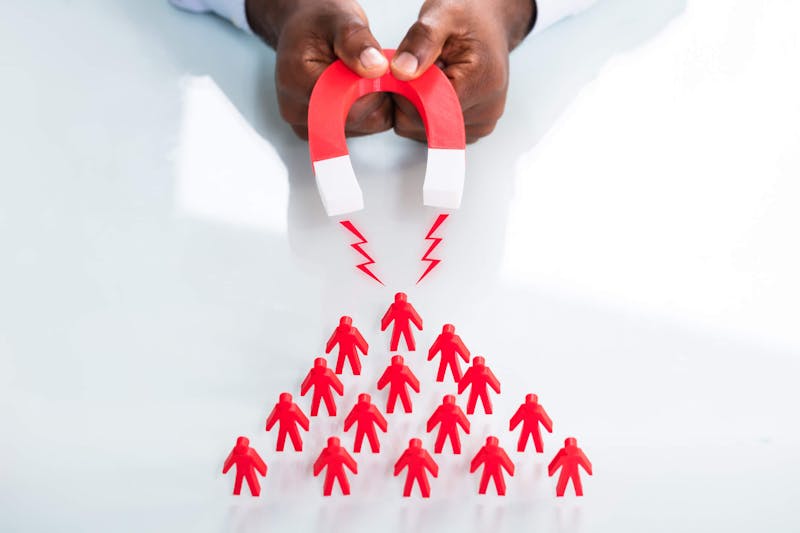 By SiteStaff Team on Mar 4, 2020 7:00:00 AM
Expanding a medical practice may seem like a full-time job if you consider some of the suggestions for enticing new patients. These include ideas like holding open houses, speaking at local events and meetings, and other time-consuming endeavors. But the bottom line with nurturing cosmetic surgery practice growth is getting new patients in the door without spreading your professional self too thin. That's where live chat comes in. The right live chat provider can make live chat a conduit for gaining new patients, and for keeping current patients happy and informed. A look at statistics around what consumers want explains how live chat and cosmetic surgery practice growth go hand-in-hand.
#1 Establish trust:
According to the SalesForce study, "Connected Healthcare Consumer," privacy and the ability to trust technology is a concern to 51 percent of consumers. Live chat that is compliant with all state and federal privacy and security laws like the Health Insurance Portability and Accountability Act (aka HIPAA) will put chat visitors at ease and allow them to feel their questions and information are secure.
#2 Excellent customer support:
Another notable statistic is that regarding consumers' desire for excellent customer support by health care providers. The SalesForce study states that 77 percent of consumers feel good support is essential, with another 22 percent considering it somewhat important. Live chat is available to quickly and correctly answer questions and help patients get the information they need when they need it.
#3 Proactive communications:
Similar to customer support, 51 percent of consumers consider proactive communications from their health care providers vital, followed by 42 percent who also feel it is somewhat important. Live chat is proactive and easy to engage with right on a website. Skilled live chat hosts can help website visitors by explaining complex medical information, addressing concerns, and instigating appointments.
#4 Great, convenient customer service:
Customer service is at the core of every successful business, including cosmetic surgery practices. It is also something consumers weigh in on soundly in the "Zendesk Customer Experience Trends Report 2020." On the positive side, more than 60 percent of consumers said the quick resolution of issues is most important, and more than 40 percent noted real-time support that's available 24/7 was also necessary. On the negative side, more than 50 percent of consumers stated long wait/hold times were a "frustrating" aspect of lousy customer service, with more than 40 percent citing difficulty reaching a human as another. Live chat is fast, real-time, available 24/7, and always provided by humans who are professional, kind, and empathetic.
#5 Speed matters:
When seeking support from a business, speed remains the top priority, especially for Gen X and those over 55, but also for Millennials and Gen Z, who not only see a fast response but the quick resolution of their issues as well. According to Zendesk, 40 percent choose a communication channel based on how quickly they need a response, which makes live chat shine above the rest. The SuperOffice blog, "25 Reasons Live Chat Can Help You Grow Your Business" sums it up nicely:
"So, how quickly do customers get their questions answered through chat? Well, the average response time for emails is 12 hours. For social media, it's 10 hours. By using live chat, your customers can get answers to their questions in two minutes."
#6 It's got be in real-time:
In this world of instant gratification, real-time communication is considered essential by the majority, across generations. The SalesForce study breaks it out as follows for live chat/instant messaging: Fifty-five percent (averaged across sectors) feel real-time communication is important. That's 43 percent of silent/baby boomers, 56 percent of Gen Xers, and 63 percent of Millennials/Gen Zers. Again, the near-instantaneous nature of live chat makes it the perfect channel for cosmetic surgery practices to engage with new patients across all generations.
Building a patient base doesn't have to be a grueling exercise that eats into your practice and personal time. Live chat can easily bridge the divide between a surgeon and new patients while building rapport and establishing trust from the very first visit. Moreover, reports and transcripts from each live chat save additional time by introducing surgeons to new patients before they actually meet, helping physicians show each patient that they are unique and special.
Find out today how live chat really can help you gain new patients in our "Plastic Surgeon Case Study."